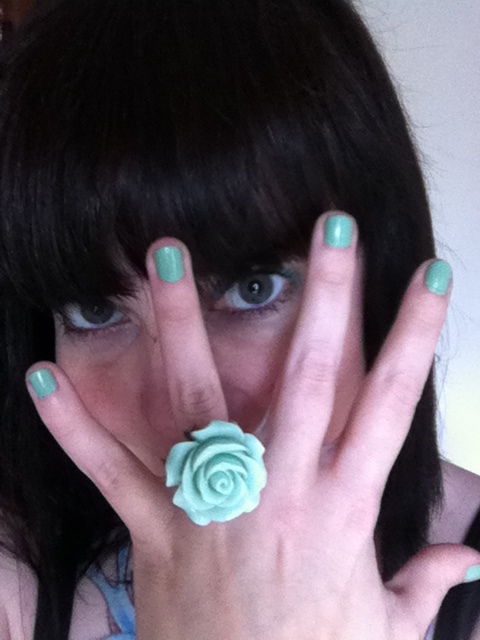 When the wonderfully eclectic jewellery retailer Argento asked me to put together a 'stylist's pick' from their beautiful online range, I was immediately drawn straight to their new indie range Dirty Ruby. Can I just pick the whole range as my stylist pick?
The Dirty Ruby Roses Collection is a smoking hot collection of ice cream coloured roses in a range of juxtaposing colours and sizes. You can layer them up for eye popping style or stick to one colour theme with a full set of necklace, bracelet earrings and rings starting from just £7.50 They've pretty much got your festival season accessories sorted.
I picked the mint rose ring, which is perfect with the pistachio nail polishes in the stores this spring.
I also went for the dainty peach and lemon rose bud necklace. I think it would be lovely for a summer wedding outfit, if you aren't into wearing silver or gold.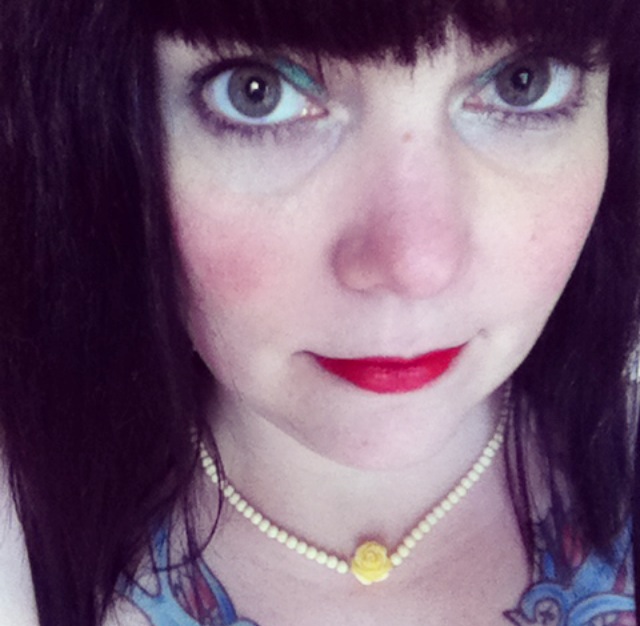 These are just the tip of the pastel rainbow iceberg! Visit www.Argento.co.uk to peruse the whole range.