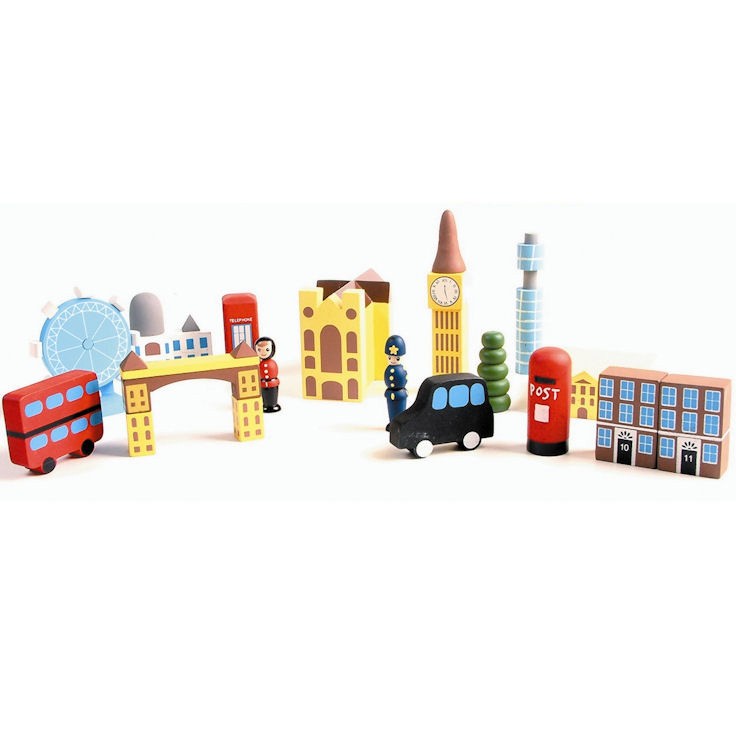 I adore the virtual shop corner of www.HandpickedCollection.com thats packed with retro toys & vintage, wooden trinkets.
It's the 3rd birthday of The World of Kitsch, and as part of the huge £200+ giveaway, Handpicked Collection have sent me a charming wooden block London to add to the prize haul. Find out how to enter here-
/worldofkitsch/the-huge-200-world-of-kitsch-3rd-birthday-giv
Here are some more of my favourite
www.HandpickedCollection.com
toys.
Wooden Hammer Lorry £19.95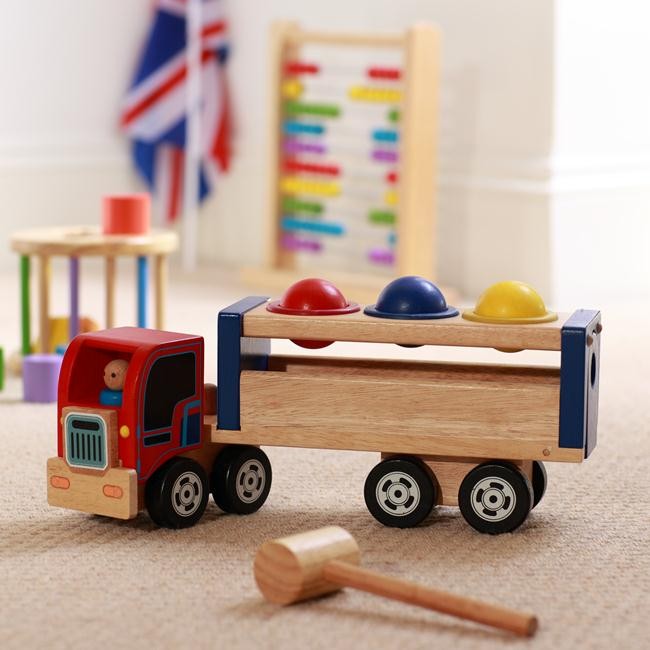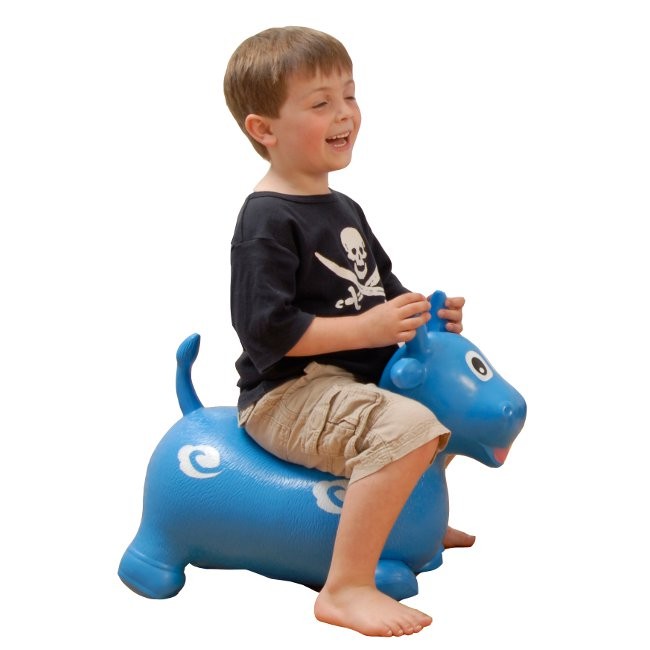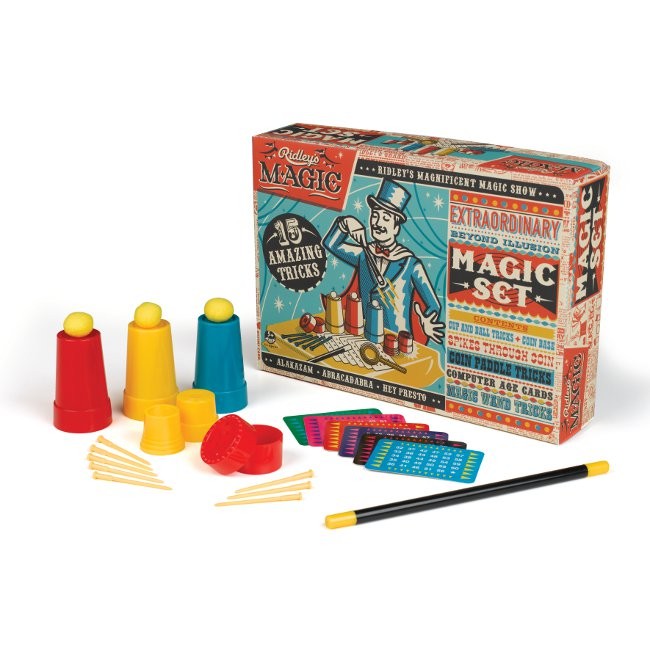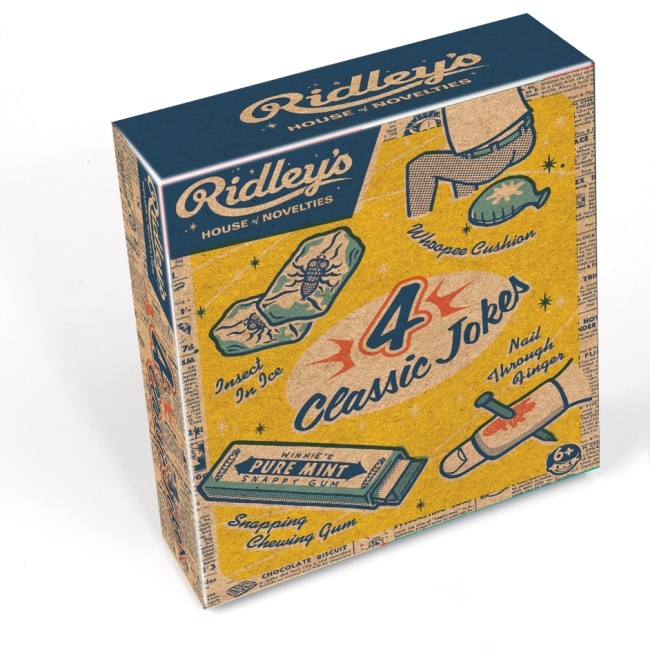 Personalised wooden oak swing £214.95