It's three years since I started The World of Kitsch. I don't hold many competitions here, but as a thank you to my loyal readers and those who consistently take time to vote for The World of Kitsch in various polls, here is a mega one.
Some of my favourite brands that I've featured this year have donated prizes, and I'm lumping them all together for ONE LUCKY WINNER to scoop the lot!
To enter, email
kitschandink@me.com
before midnight on 16th August 2012, with your name. Email addresses will not be used for any other purpose than contacting the winner. Winner will be chosen using random.org Competition is open to worldwide readers, not just UK. So what can you win? Very cool laptop/ipad Jump From Paper bag.
RRP $80
www.JumpFromPaper.com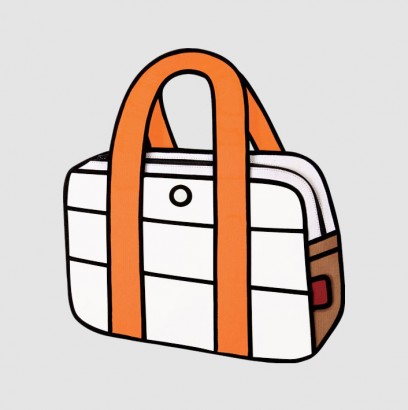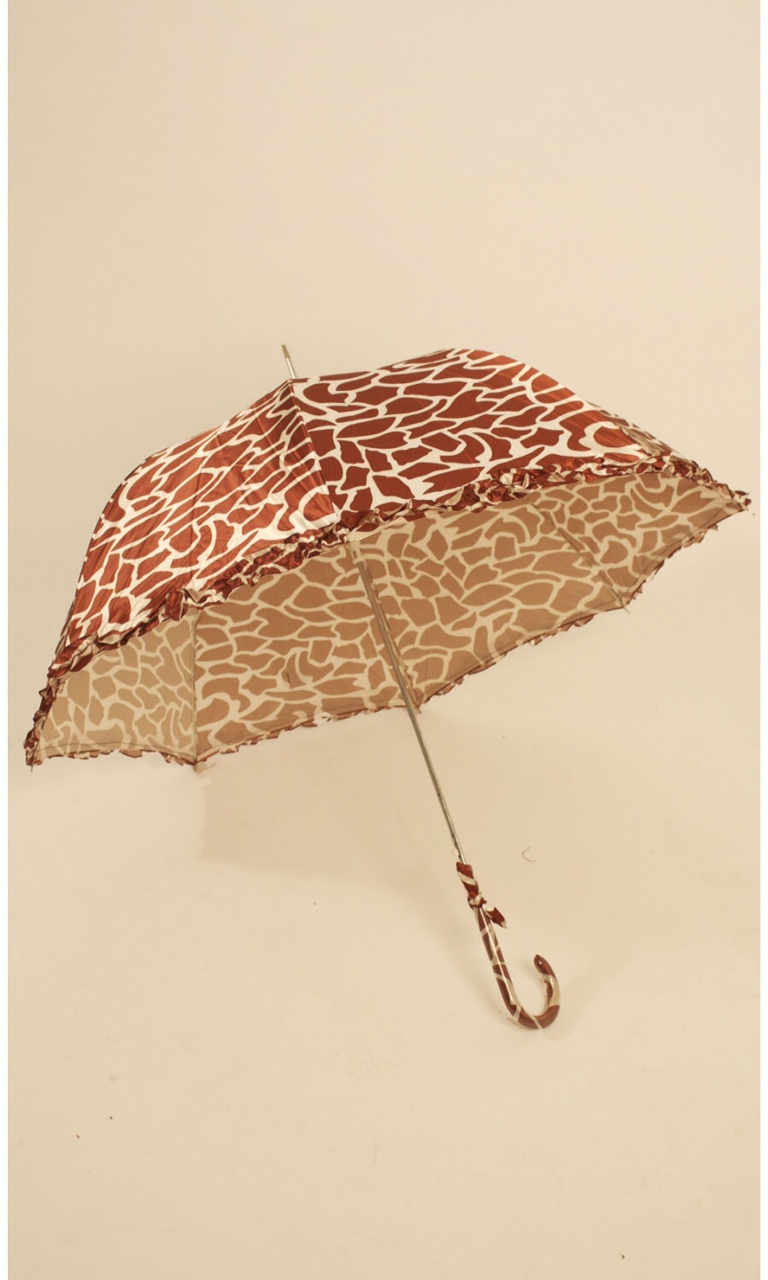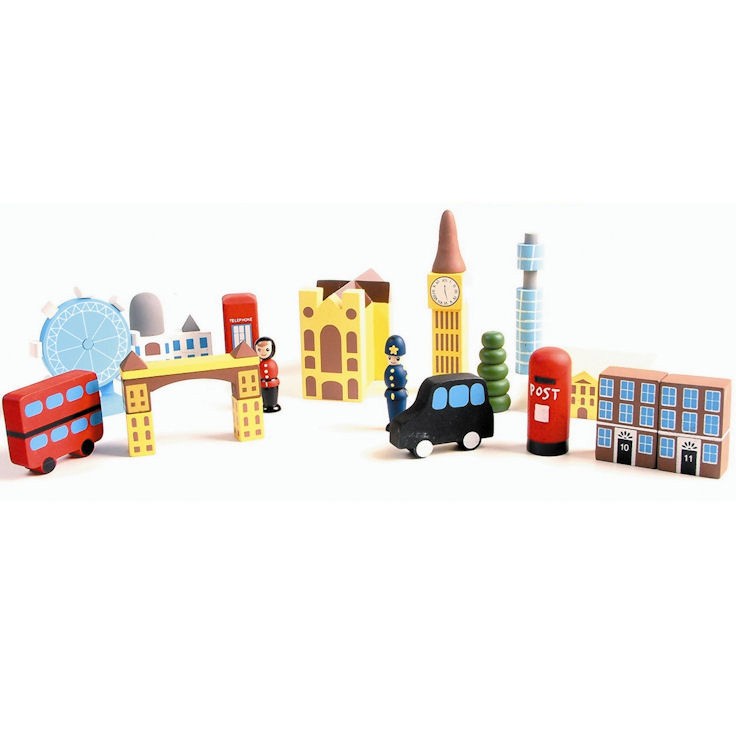 Gorgeous Table wear from Talking Tables. A cake stand, saucer crackers & tablecloth.
RRP £7.50, £6.00, £4.50
www.TalkingTables.co.uk