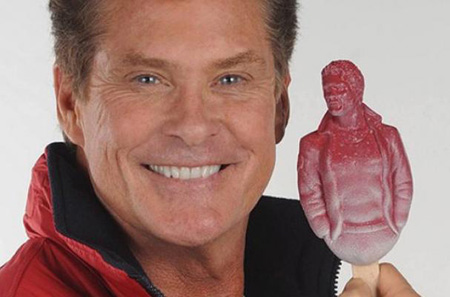 In honour of
Gala Bingo
launching their superbly kitsch new David Hasselhoff Game, I have hunted out some weird merch dedicated to the big man himself.
The Hoffsicle is a German delicacy, where Mister Knightrider is notoriously very popular on the music scene.
If you want David a little closer to your heart, there's this classy hot water bottle cover for those long lonely nights.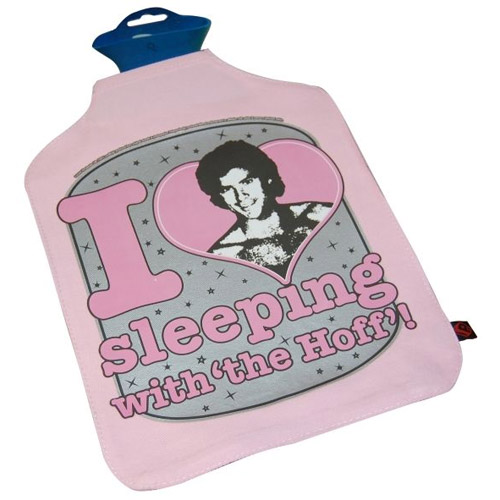 I don't know who Sid is, but he's one lucky guy. What a birthday treat. But who gets to eat the pants?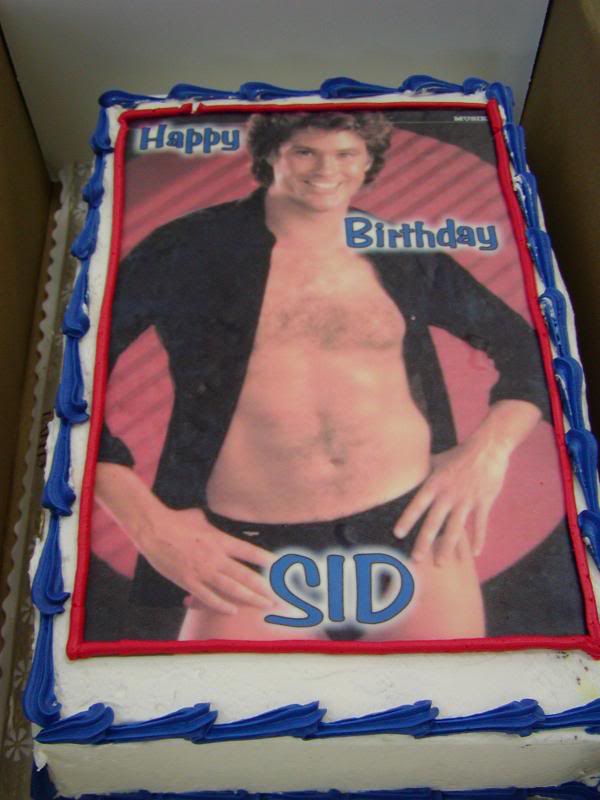 Then there is this seemingly random giant, foam Hoff hook. It makes more sense when you find out David has starred as Captain Hook in Pantomime.
Harking back to his days with KIT, there's definitely a retro feel to this Hasselhoff paper doll. Nice optional hairy chest piece, Dave.
Want a little more Hoff in your life? Visit Gala Bingo to indulge in their new
Hoff Game
.
As for me and the Hoff? Well, he isn't really my cup of tea.