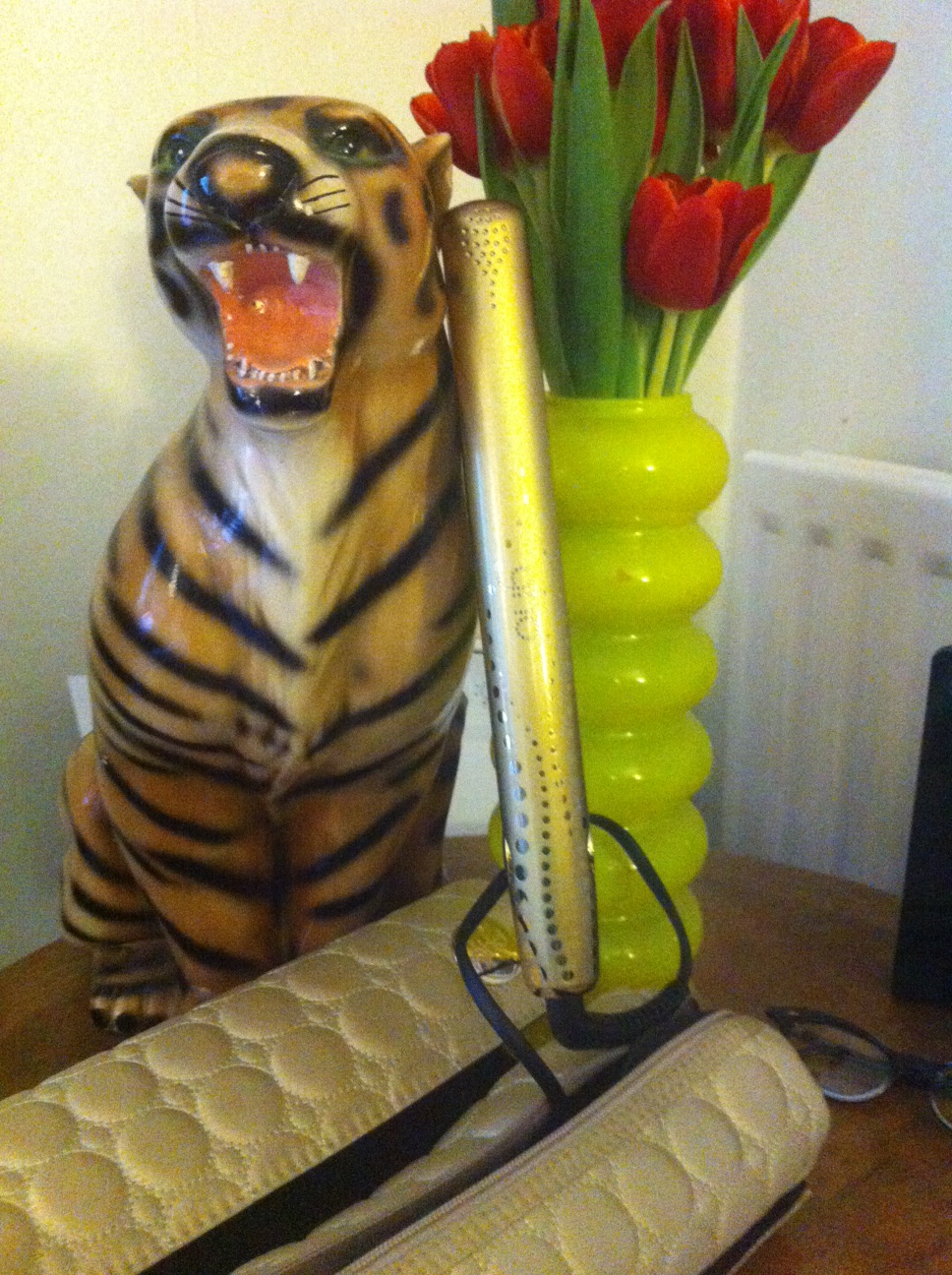 Do you want to know something a bit embarrassing? Until now I've never owned my own GHDs. Yes, I've used GHDs but they've been my husband's ones, as he has longer and arguably better hair than I do.
So I'm very pleased with my new Sahara Gold GHDs, part of the Limited Edition Metallics Collection.
GHDs are the best straighteners available, a bold, blunt statement but if you've ever used them you'll know it's true. Other brands just don't quite give the same results as official GHDs, and I know my hairdresser uses them in salon for perfecting styles.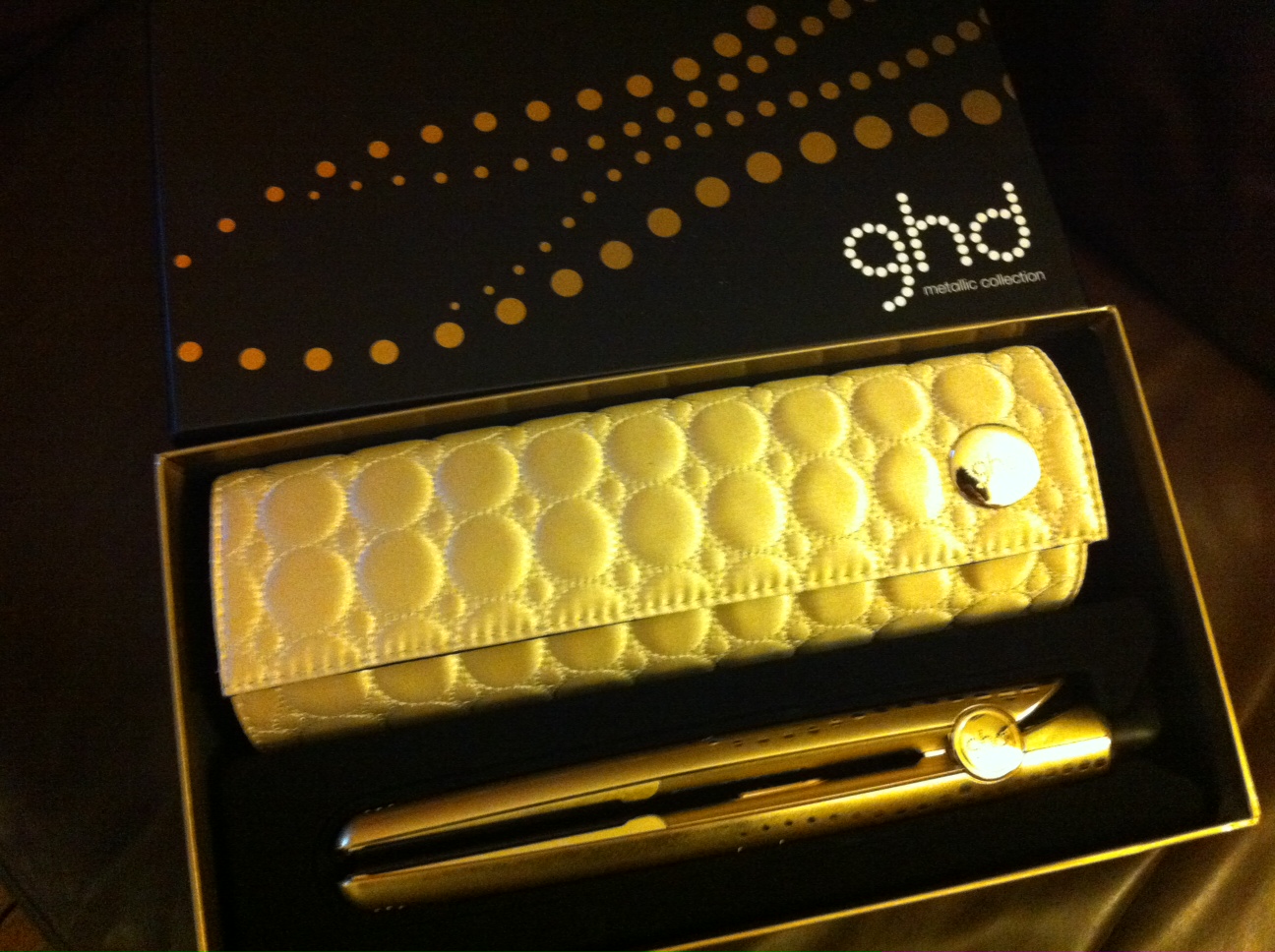 I have very wavy, frizzy hair naturally, which I wash daily, so I need straighteners to tame it lest I scare the general public.
I find it takes under five minutes to get it into a more sensible shape, this was my result this morning, without any styling product used at all. For an even smoother result there are products available on
www.ghdhair.com
to compliment your super styling machine.
The GHD YouTube Channel has helpful step-by-step guides to creating different looks with your straighteners.