Ever wanted to cheer up an online pal when they are feeling down, or congratulate a friend who lives somewhere else in the country, or world with a little gift? With Parcel Genie you don't need to have an address, just a mobile number & you can ping them a present that is sure to make them smile. How it works is, you download the free app for your smartphone from www.parcelgenie.com Pick a present from retro sweets to moustache straws, there is something suitable for any occasion.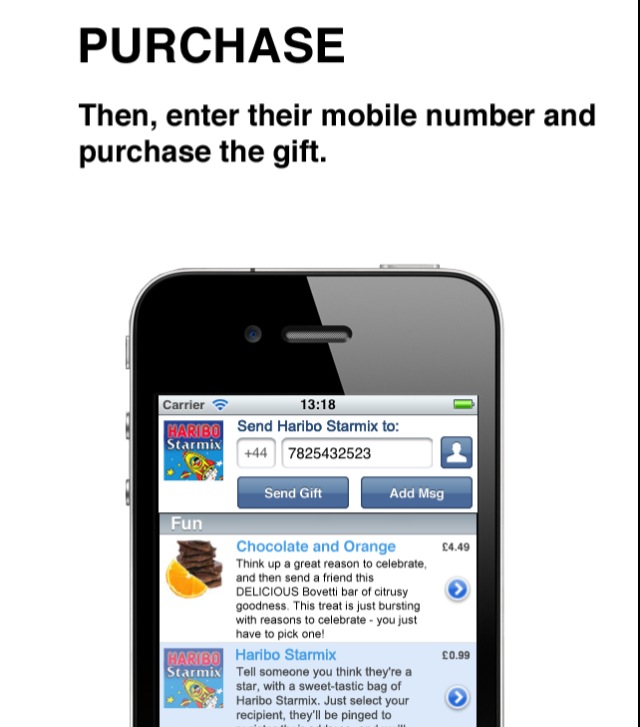 Parcel Genie then text your friend to get their address, so you don't have to ask for it.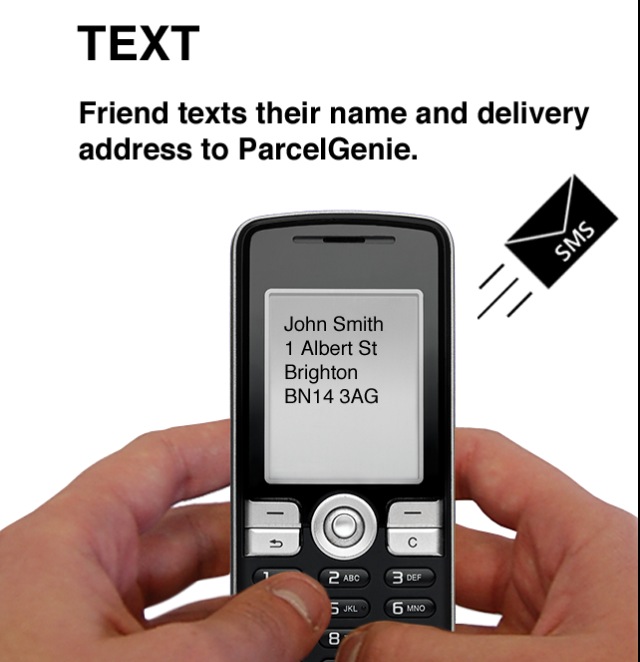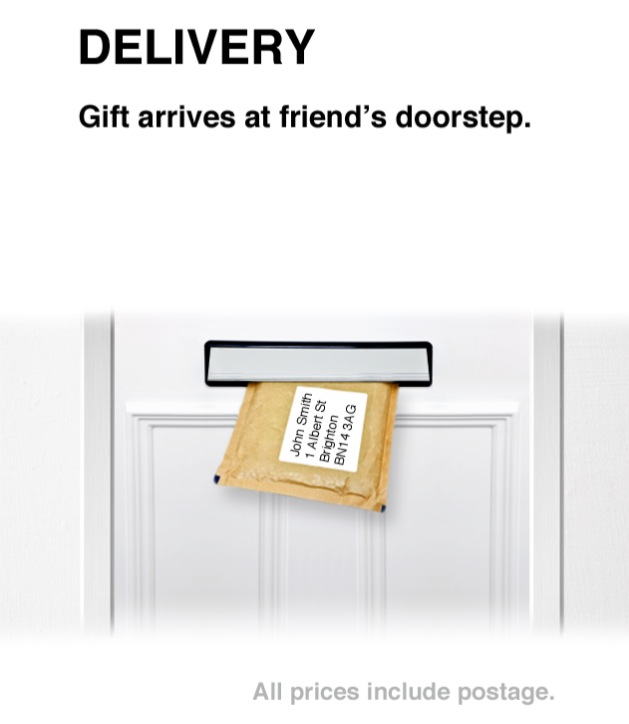 I tried out the service around Christmas time, I loved the novelty of it. Delivery was quick, and I was able to use Paypal, always handy.
Parcel Genie have given readers of The World of Kitsch a 30% off code to use on any gift, and prices include postage. Just enter the code KITSCH Gifts start from 99p with free postage, so with 30% off you can ping a present to someone's door for the price of a chocolate bar! What will you ping?
www.ParcelGenie.com
Here is a selection of kitsch products you can send.