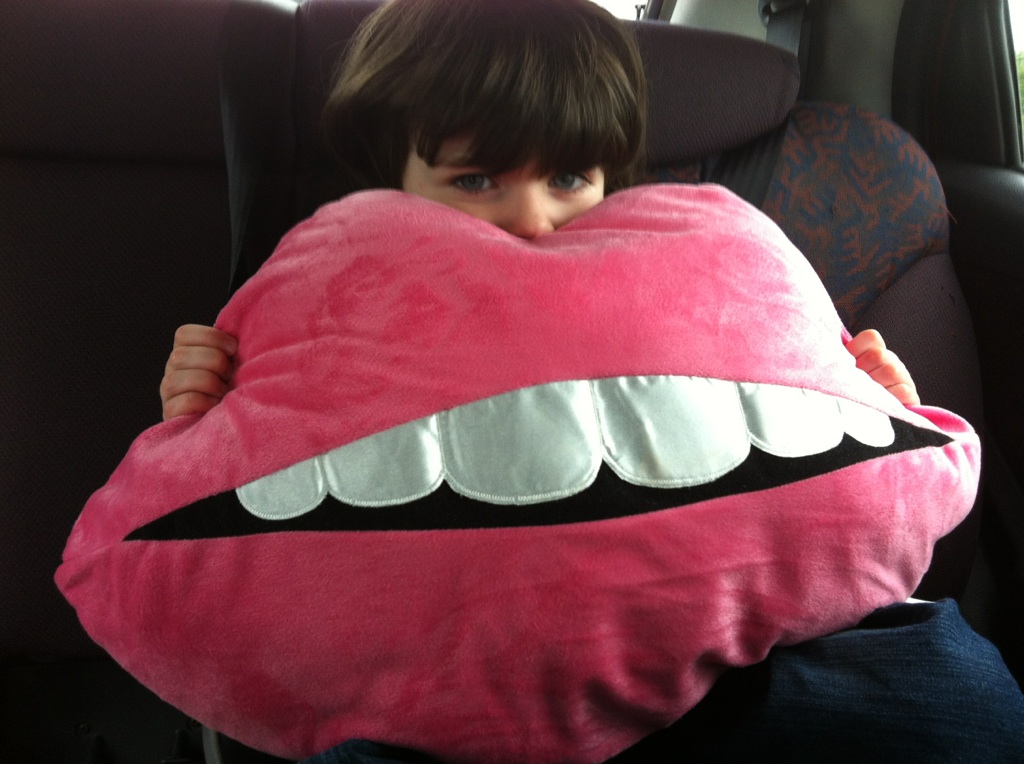 Legendarily cool design brand Ikea sent us some summer fun goodies to try out, so we took a couple of pieces with us on a road trip to Dublin Zoo today.
I took the giant lips cushion for our son to nap on, but he ended up playing with them most of the journey. You can find them online for just £7 here-
cushions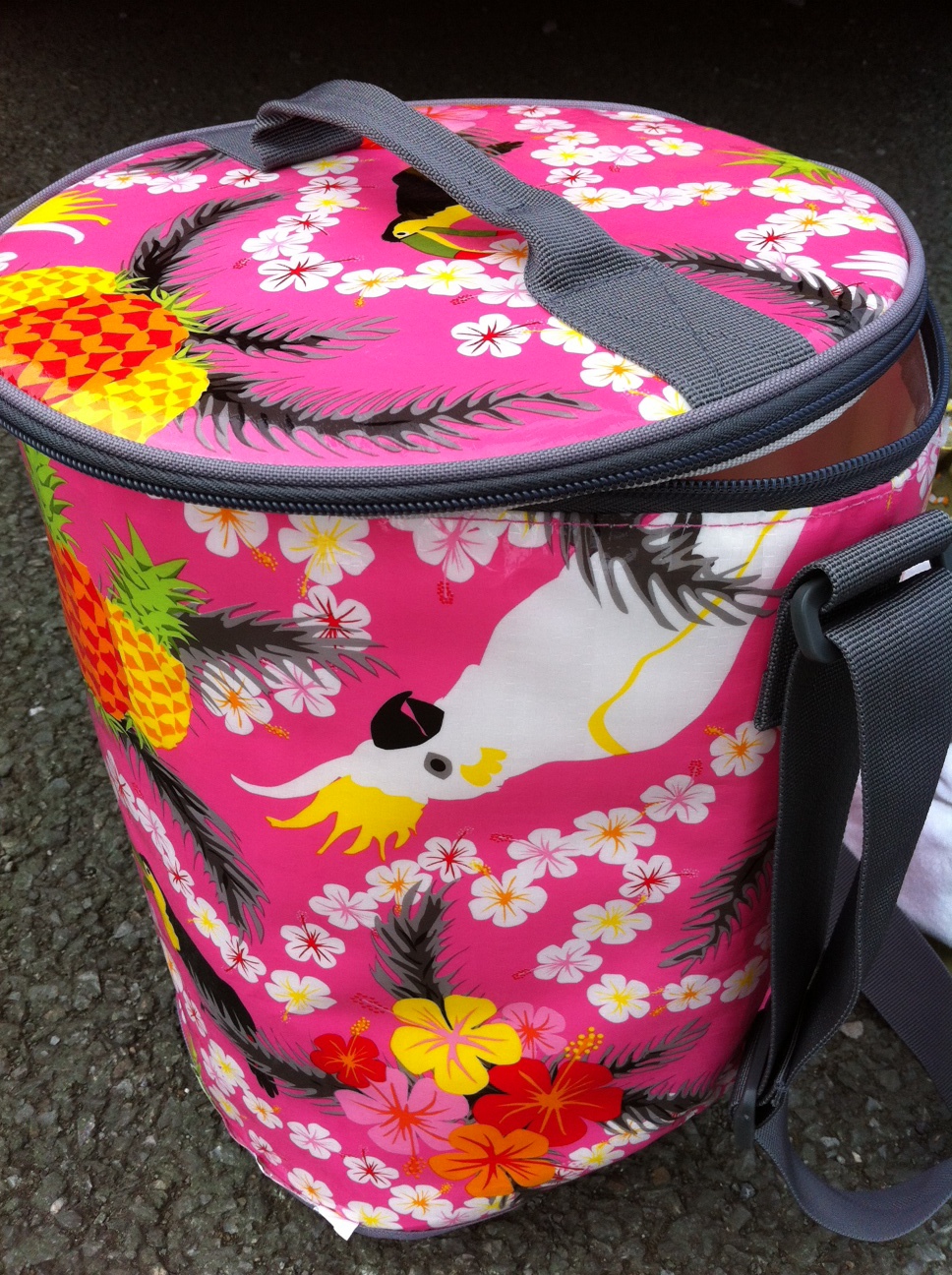 I also picked out this club tropicana-esque cool bag for packing our picnic. Although it did the job here, it would really work best on a beach trip or holiday filled with cool cans and an Ikea ice pack.
It's only £5.99 for Ikea Family Members and it comes in a selection of shapes and colours.
Beach Bags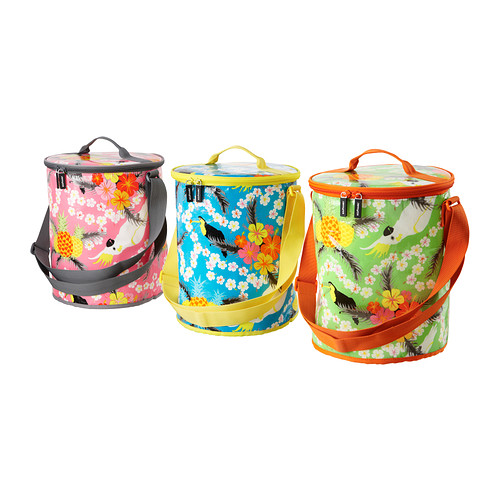 I think the tiger liked my son's hat.