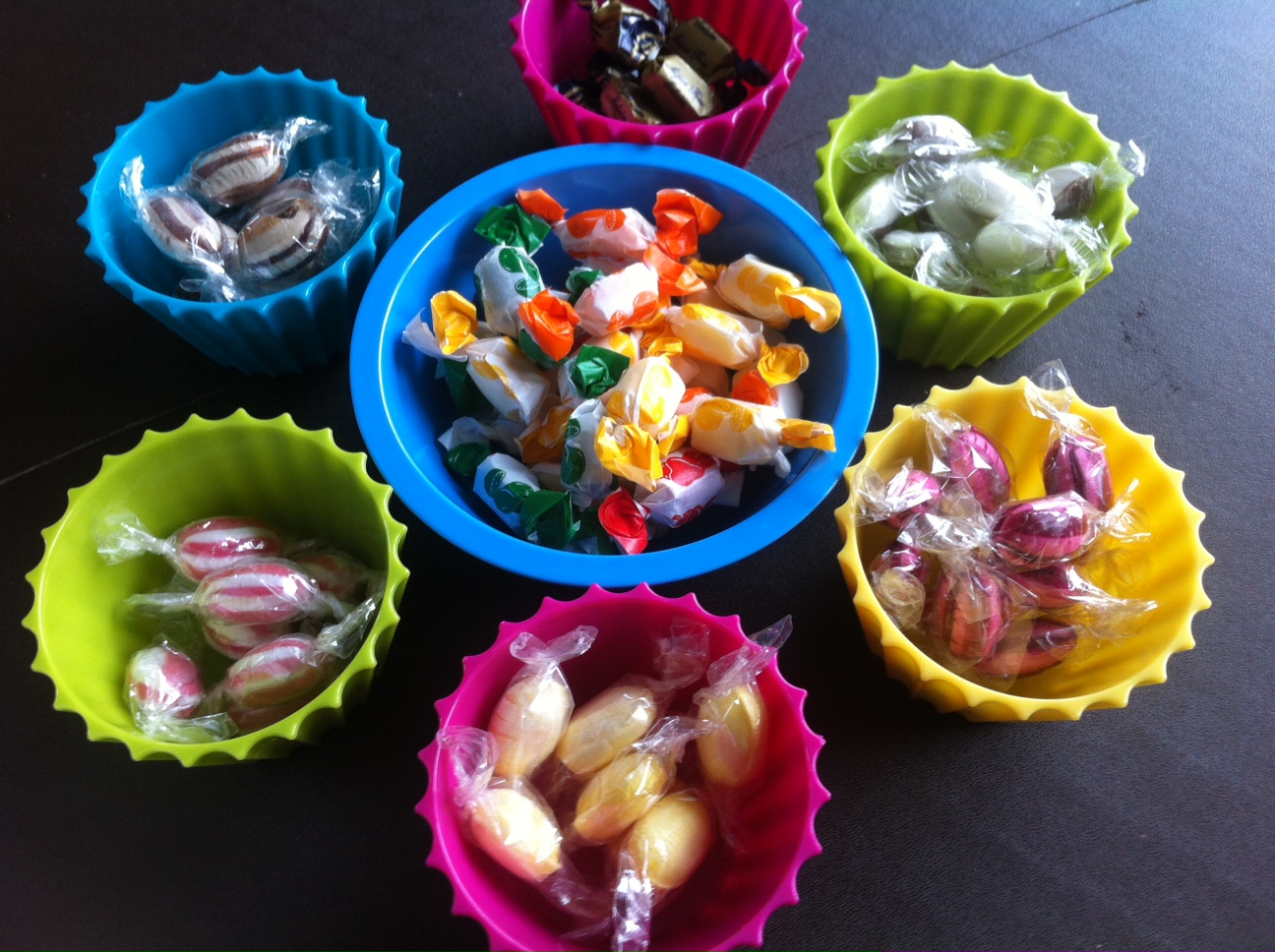 You'll remember a couple of weeks ago we had a big sweet treat testing, with my parents, husband and son. My Mum is diabetic & felt a little bit left out, only being allowed to test a tiny bit of fudge that time around.
Well today I was able to make it up to her with a selection of delights from
www.TheCandyMakers.co.uk
Every flavour is sugar-free, made in highest quality copper pans here in the UK to give the finest results.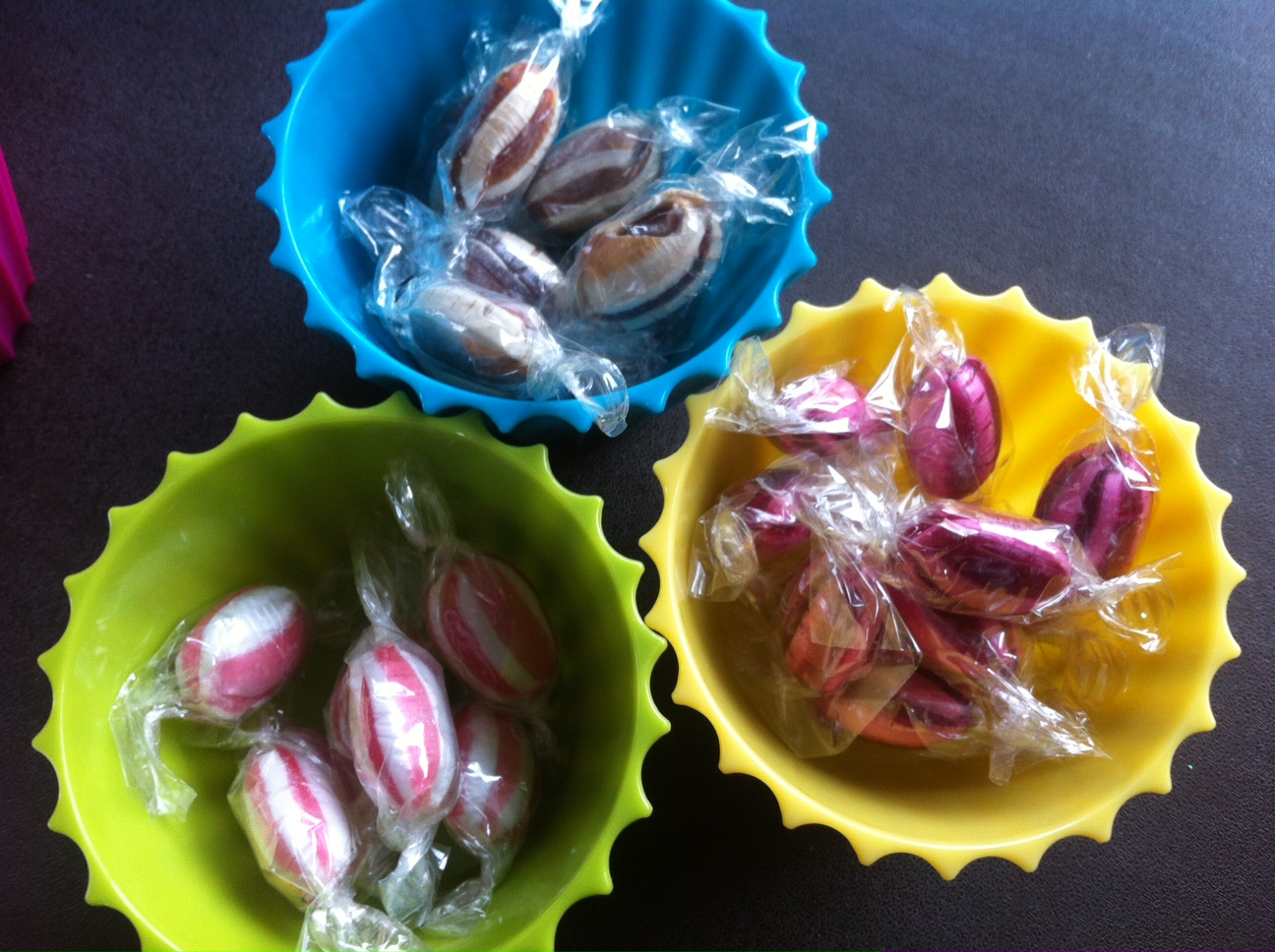 We tried a myriad of different flavours of fruit chews, chocolate eclairs & classic boiled sweets.
The sherbet lemons are especially tangy & tasty. There is very little noticeable difference in the consistency or taste between The Candy Makers' sugar-free range & regular sweets, which is impressive to me as anything I've tried before sometimes has a strange aftertaste from sweetners. The chews are just like Chewits. Sugar-free isn't just for diabetics; the range is lower in calories than sweets made from sugar. Handy if you are struggling at this point in January with a 2013 diet, like I am! Don't give up totally, just switch to The Candy Makers if you need a candy fix. See the complete range at
www.TheCandyMakers.co.uk
and buy via Amazon or
www.SweetiesOnline.co.uk