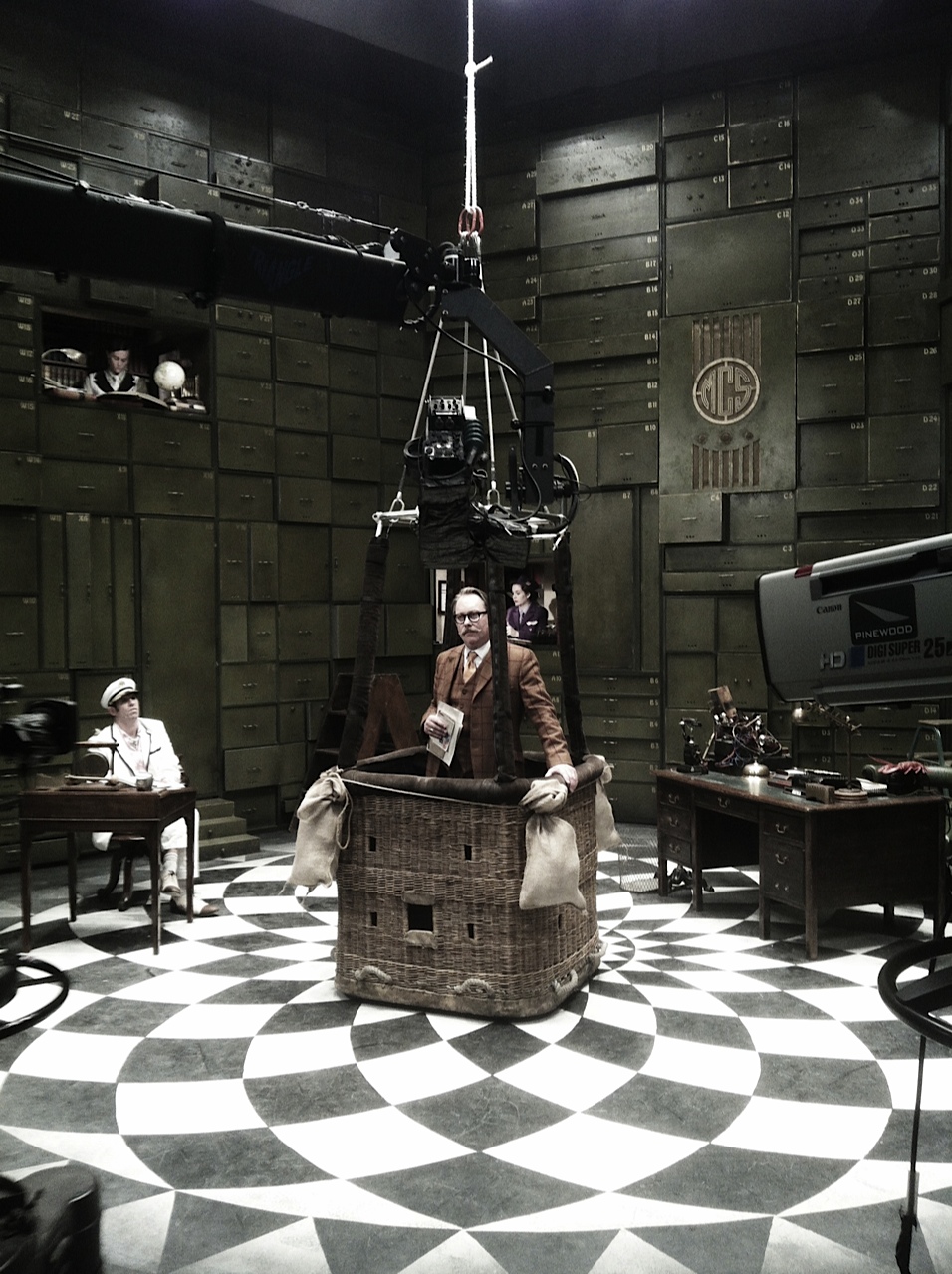 Series 2 of The Ministry of Curious Stuff is well under way on CBBC. I championed the clever, witty children's show last year which is a mix of comedy, sketches & education set in what seems like a corner of Terry Gilliam's Brazil.
This time around my son has completely become addicted to Vic Reeves' & his team's little world. We just have the current episodes on repeat on BBC iPlayer non-stop. You can find the first six episodes on iPlayer now, or tune in to CBBC every morning at 7.45am
For now, enjoy these behind-the-scenes snaps.
www.WhatRobDo.com