Here is my column from December's Junior Magazine (not sure why my intro still talks about Halloween though).
You can read it below the pic.
Children's toys aren't what they used to be. In 'Our Day' we had He-Man, She-Ra, The Get-a-long Gang, and the Teenage Mutant Ninja Turtles.
Obviously far superior to today's Ben 10 and Monster High sought after toys.It makes me a little sad that my son won't know the absolute joy of a trip to Belfast's Leisure World. The three-storied palace of giddy consumerism for the under-12 year old. It seemed like a magical kingdom set apart from real life, with rows of Ghostbusters' Fire Station play sets & plush Wuzzles. Of course to our own children, it's likely that a trip to Smyth's Toystore invokes the same response, but secretly we know our days were best.We recently bought a series of Thundercats off www.amazon.co.uk and plonked our 4 year old down in front of it, eager to see his reaction to this 1980s' classic. He just asked could we put Cbeebies back on. Never mind, here are three retro products that have been brought up to date for today's kids, but that will give you a warm feeling of nostalgia too.1. The Sodastream.
www.Sodastream.co.uk and via ArgosThen: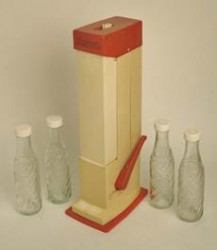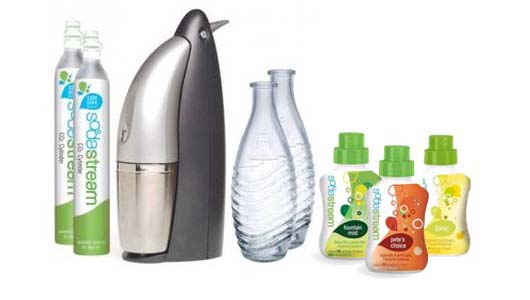 The 2012 Sodastream is more akin to your swish espresso maker than its 1980s' beige predecessor. They start from around £55 and can save you a small fortune on branded fizzy drinks.2. The Furby
Available at Smyth's ToystoreThen: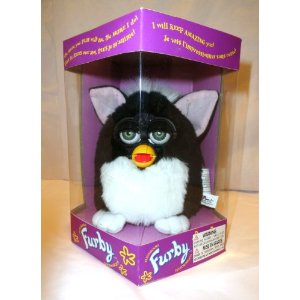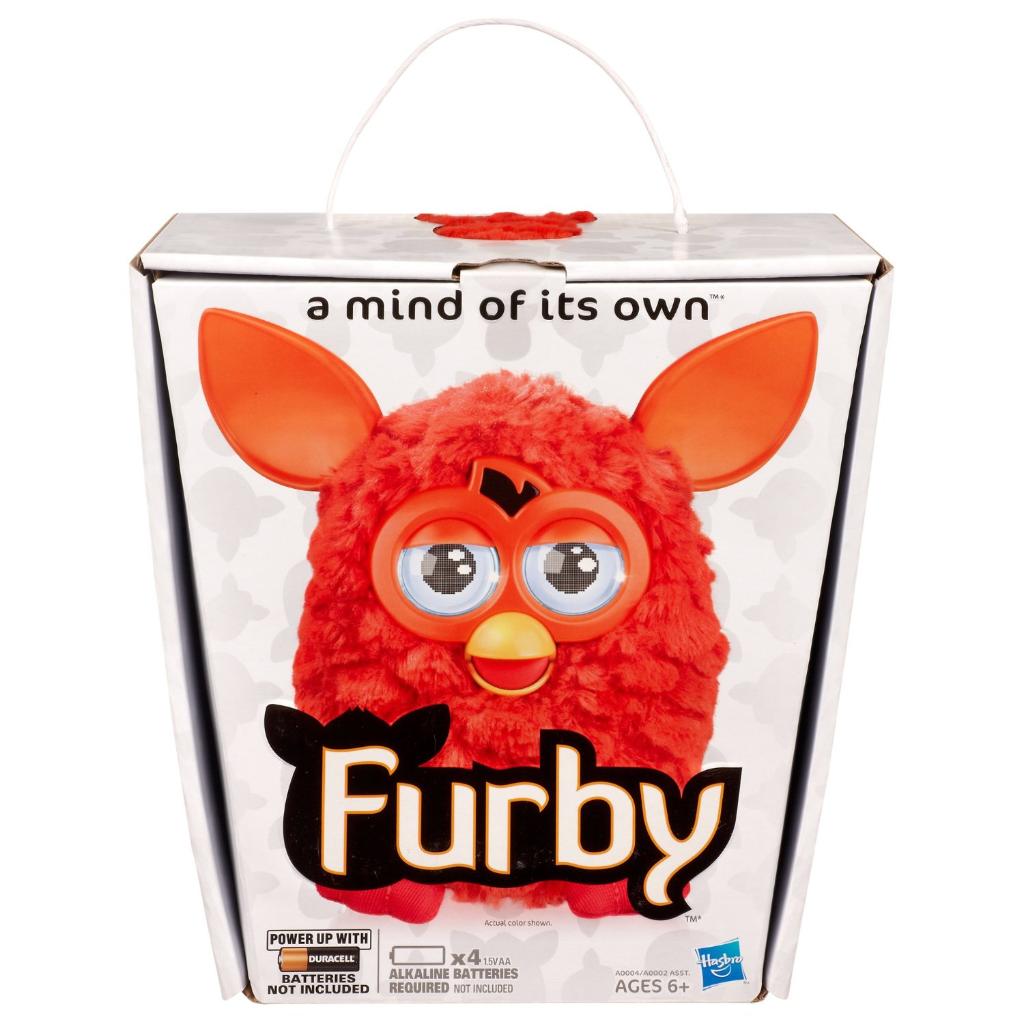 The neon 2012 Furby is what your grey 1998 Furby was only now he interacts with a special iPhone and iPad app. You can feed the new Furby different kinds of foods via the app, for example feeding him chillis makes his LED eyes flame.
From £49.493. The Playtent
www.themonsterfactory.com
Then: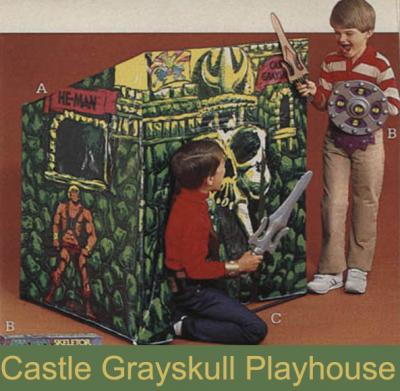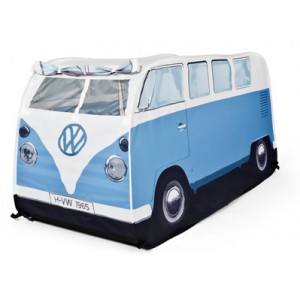 These play tents were your own little sanctuary away from Mum & Dad, and they are still a great Christmas gift.
The VW tent from The Monster Factory is available in pink or blue and would look very impressive on Christmas Morning. Priced at £54.99