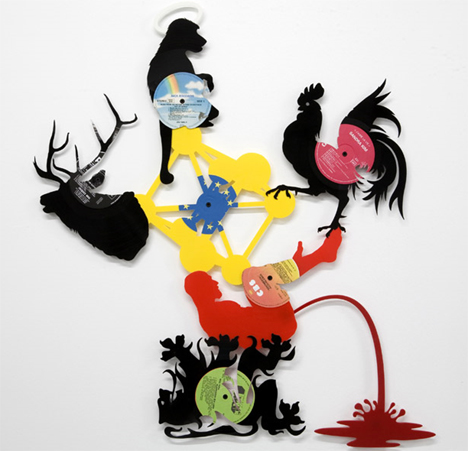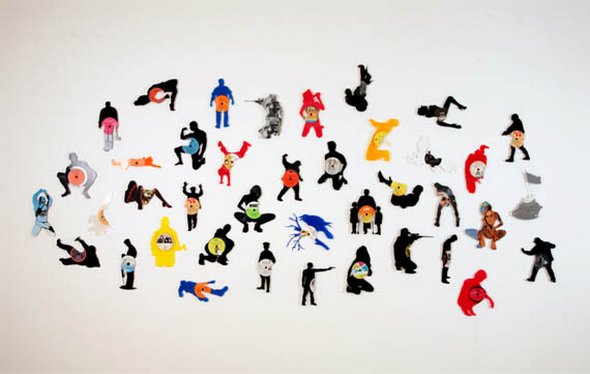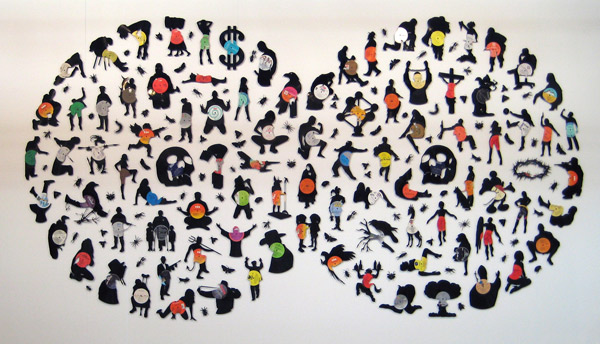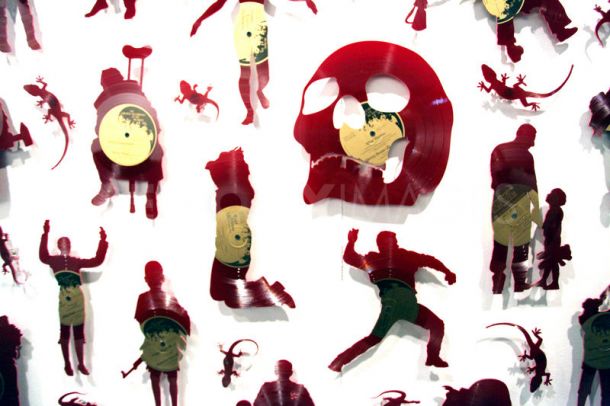 A little shout-out to the Queen of Vinyl, Tanya Mellotte, who was one half of the DJ team behind the clubnight Skibunny, my favourite night of the week when I was in my 20s. Also where I had my first kiss with my now husband!
Tanya has been in LA for a while & has recorded new music with a wealth of talented folks. Check out www.facebook.com/TheTrueVaults
http://www.reverbnation.com/TheTrueVaults
"The album was recorded in Los Angeles in 5 days and features Chris Bruce (producer/guitars), Deantoni Parks of the Mars Volta (drums), Jebin Bruni (keys) as well as some very special guest appearances to be announced! The music moves from straight-up indie rock to cinematic desert-style ballads."