Northern Ireland has made worldwide news for the wrong reasons the past month, so local bloggers are posting their #10thingsILoveaboutNI to show the positive side.
An idea from Gemma-Louise over at Champagne Lifestyle Student Budget.
I've picked five more unusual, pop culture picks that our province has given the world.
1. The Delorean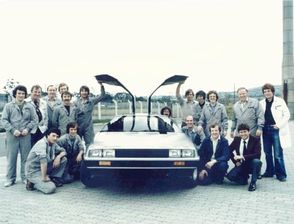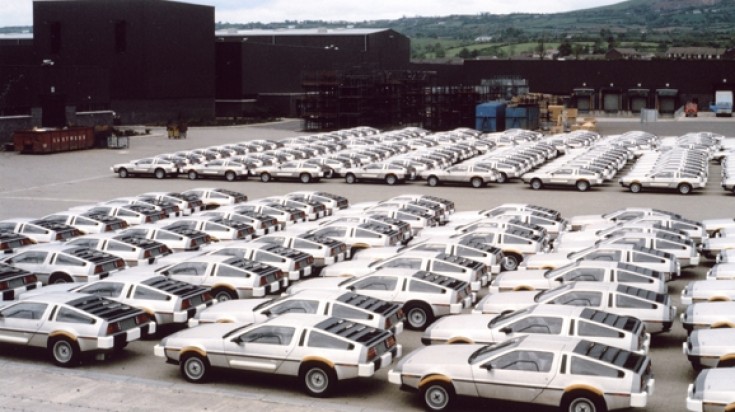 The Delorean car was manufactured in Dunmurry, just outside Belfast. The coolest car to ever flop, it plays the vital role in Back to the Future of being the funkiest time machine on the silver screen.
2. We Make Game of Thrones
Northern Ireland has stunning landscapes, which attracted the Game of Thrones producers to shoot a large proportion of the outside scenes here in our countryside.
As you drive around in filming season, you can spot little 'GOT' arrows on lampposts, directing crew transport to the locations.
We also have the largest indoor sound stage, which in a former life was a ship building paint hall.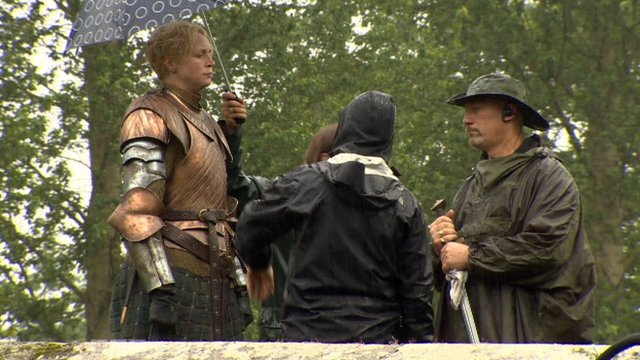 3. Rihanna Got Her Boobs Out in a Field
Rihanna filmed her video for We Found Love here in Belfast & North Down. The field where she famously got a good, old fashioned dressing down from a farmer, for baring her wares, is just up the road from me.
She must have been Baltic.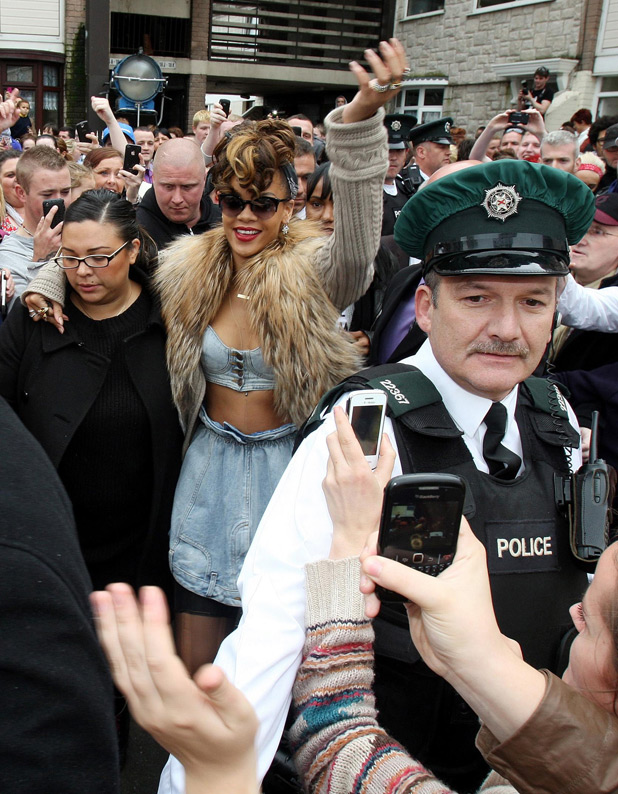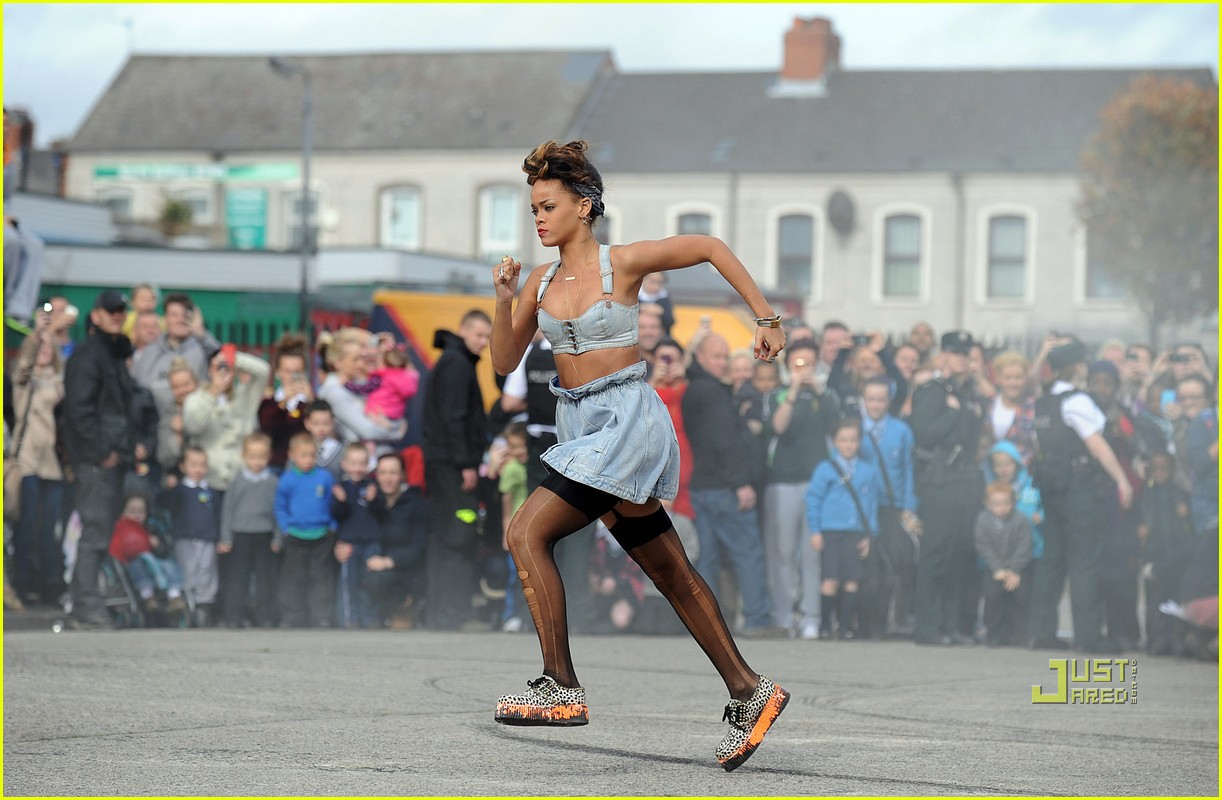 He's a Jedi with a very particular set of skills. Which makes you wonder is it worth hauling him in to sort this Flag business out.
5. My Lovely Horse
Perhaps Derry-born Neil Hannon's finest penmanship? The Divine Comedy frontman also wrote the Father Ted theme tune.