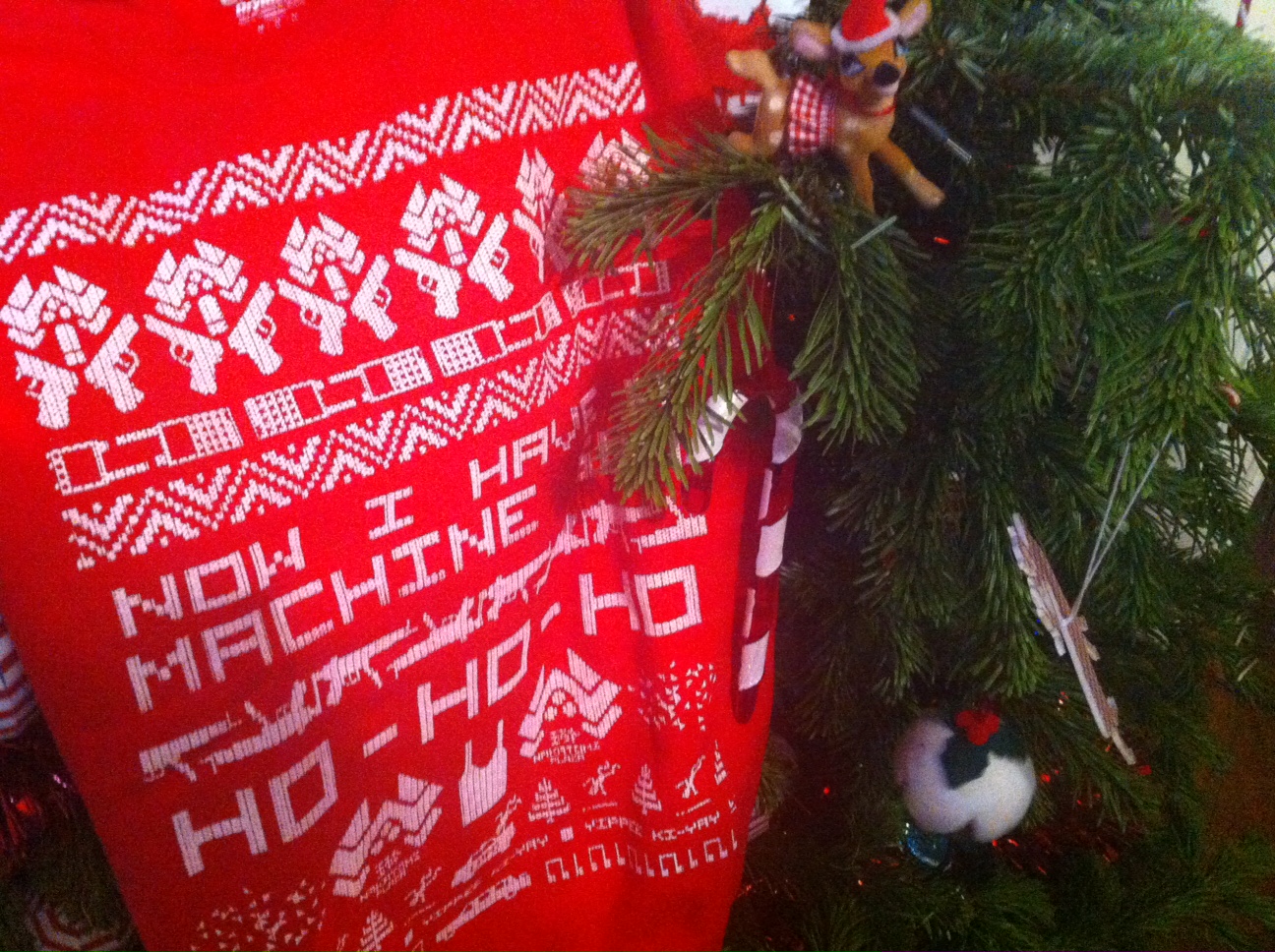 To hell with your snowman jumper, I have a John McClane jumper.
www.DarkBunnyTees.com
have created what must be one of the coolest Christmas jumpers ever, by printing a Die Hard themed knit design on a Christmassy coloured sweatshirt. No wool means no itching, which means you can wear it over your white vest with no problems. It goes on sale on 18th of December, as demand has been so high that ordering is temporarily on hold. If you want to place an order then, I suggest adding their Twitter @darkbunnytees and Facebook Page
www.facebook.com/DarkBunnyTees
to be the first to know when they go live.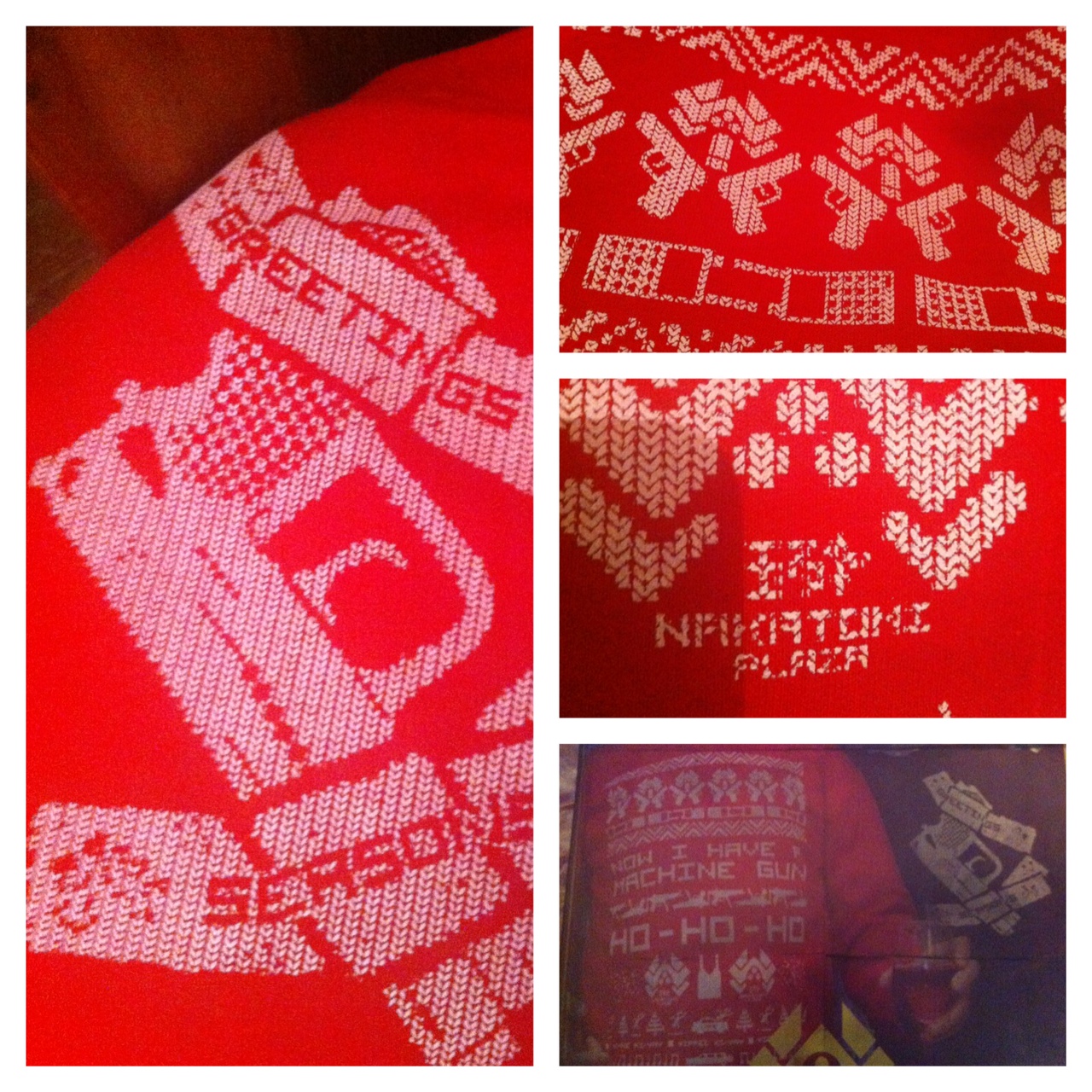 There are also lots of limited edition movie tshirts available to buy today on www.darkbunnytees.com
Here are four of my favourites.