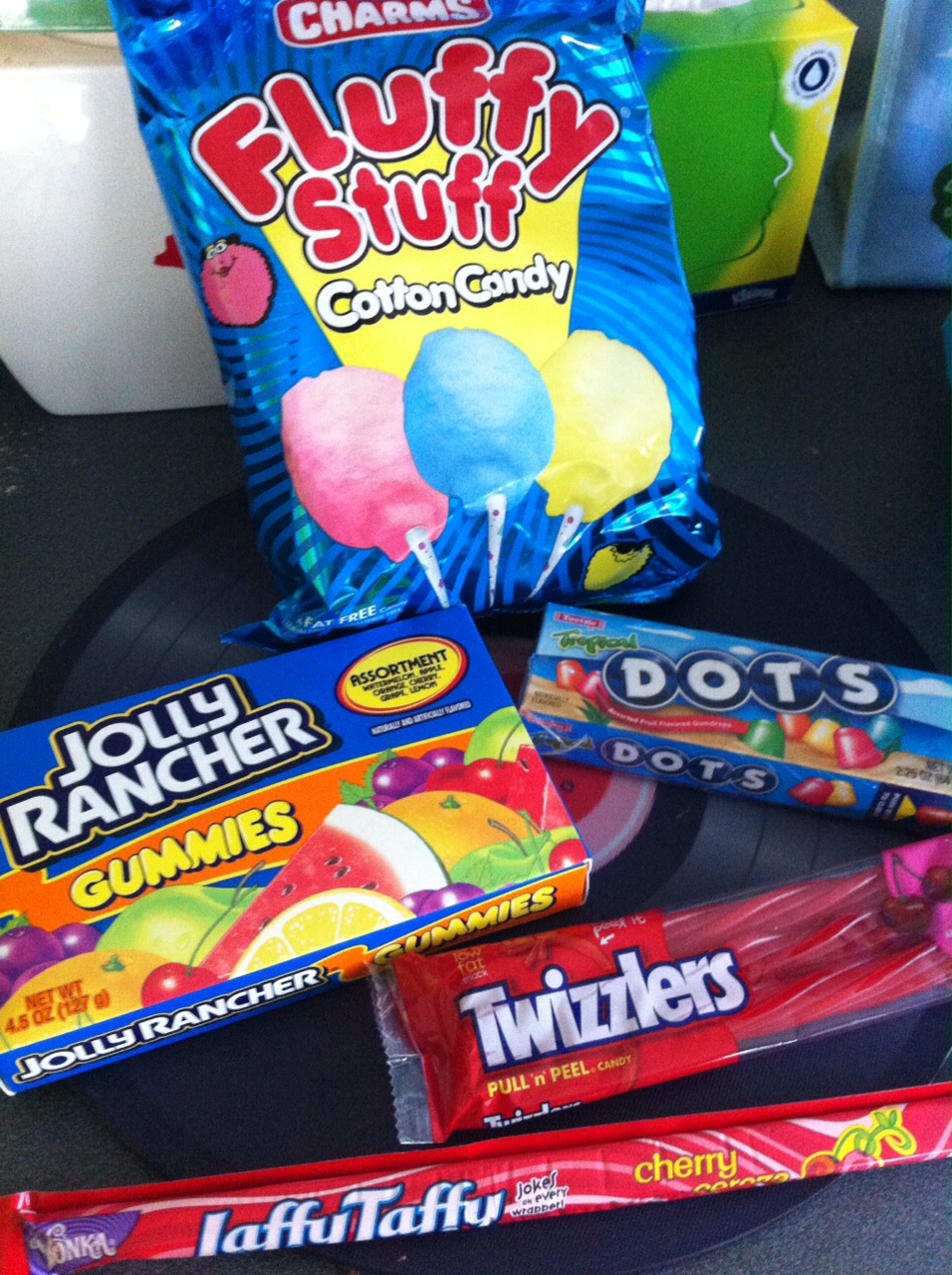 My latest American candy haul from Curious Candy, an old fashioned sweet shop, Aladdin's Cave of candy, here in Bangor by the sea.
Don't feel left out though, Curious Candy have just transferred every jar of sour suckers, every chocolate bar & delcious candy onto their new Internet store. So you can visitwww.CuriousCandySweetShop.co.ukwhether you are in Southampton or Sydney, Newcastle or New York. Simply browse, pick your treats, pay by Paypal & await a fun package in the post.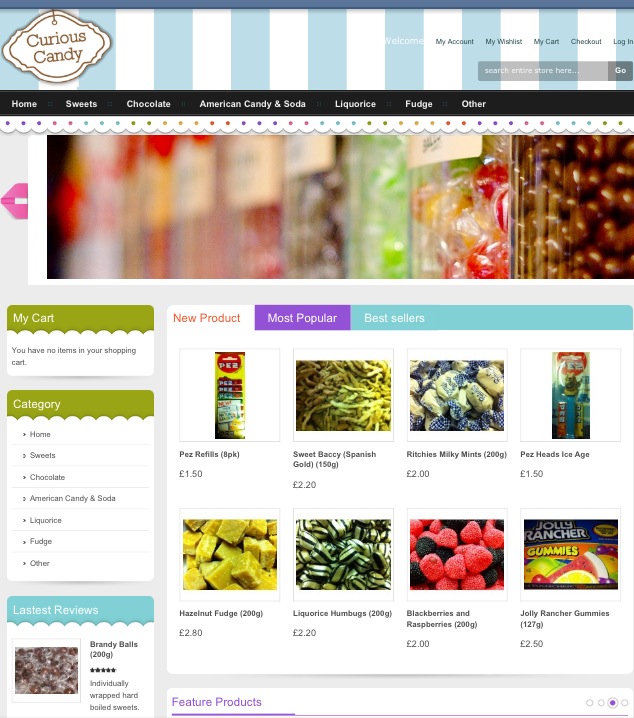 Lots and lots of American goodies at very reasonable prices, given the price of importing cases of these beauties.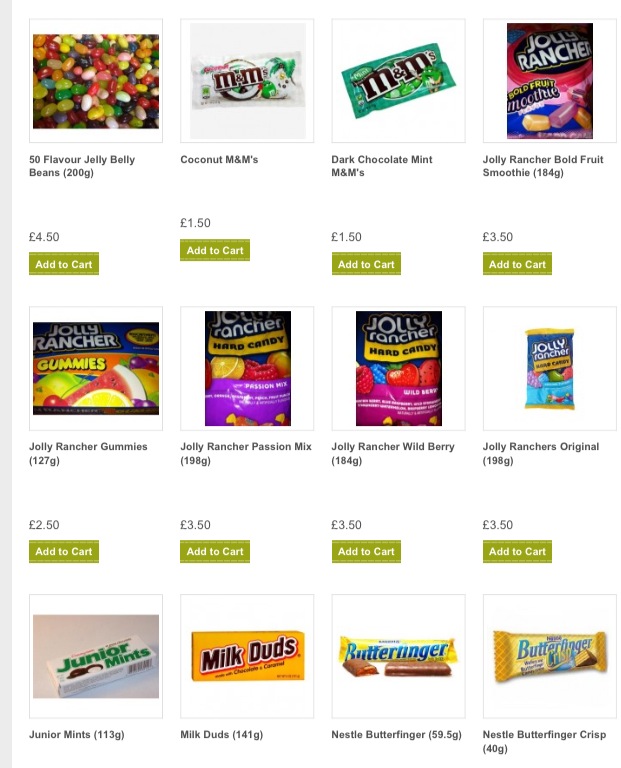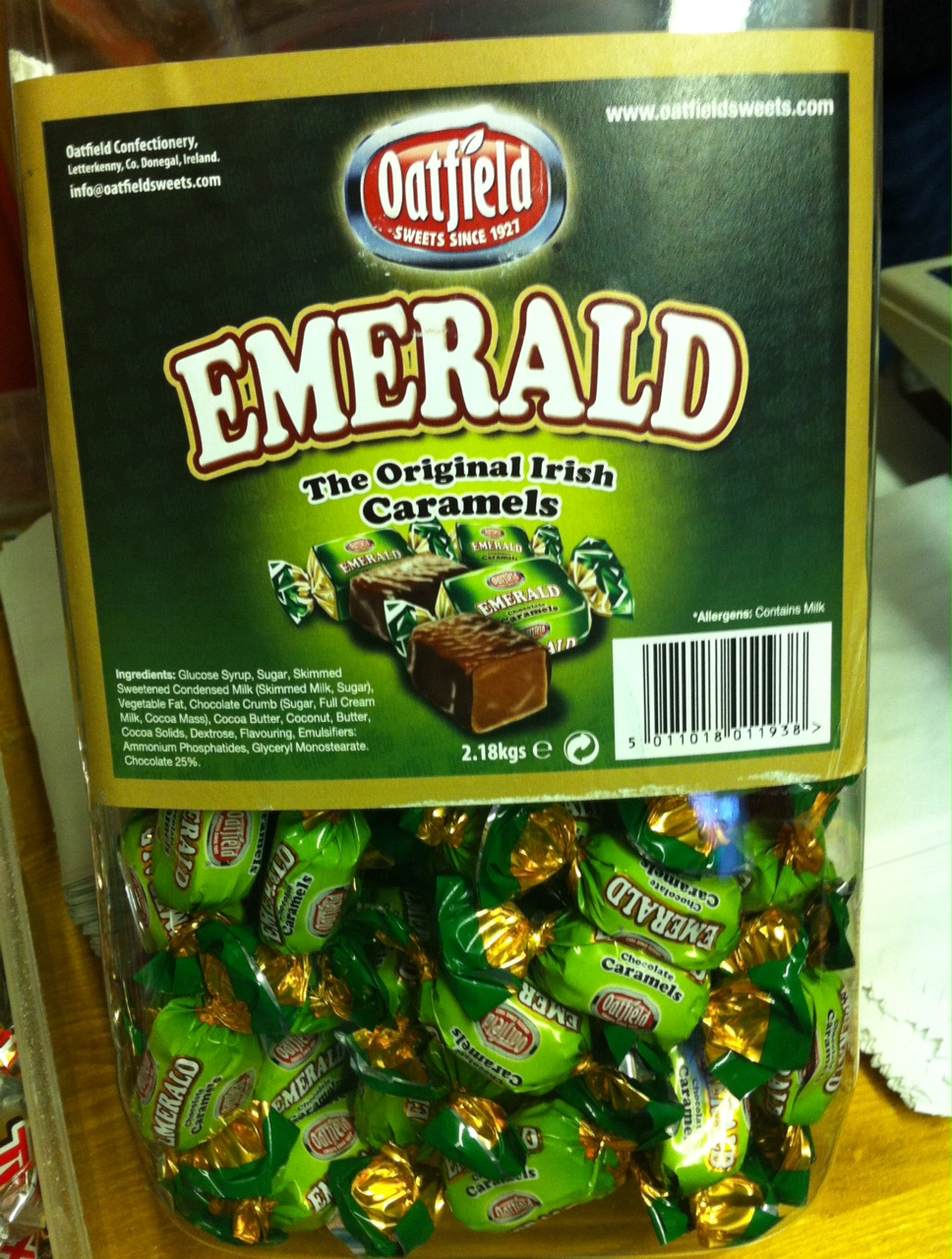 They also stock my favourite of all the gummy sweets, beer bottles. If you've never tried them before, make sure you pick some for your online basket.