I feel like I'm getting my own back on the many bakers I follow on Twitter today. I can't bake & when you post photos of your amazing cakes, I get terribly jealous. And hungry.
Well today it's your turn to drool! Disposable cake & cupcake stands from
www.TalkingTables.co.uk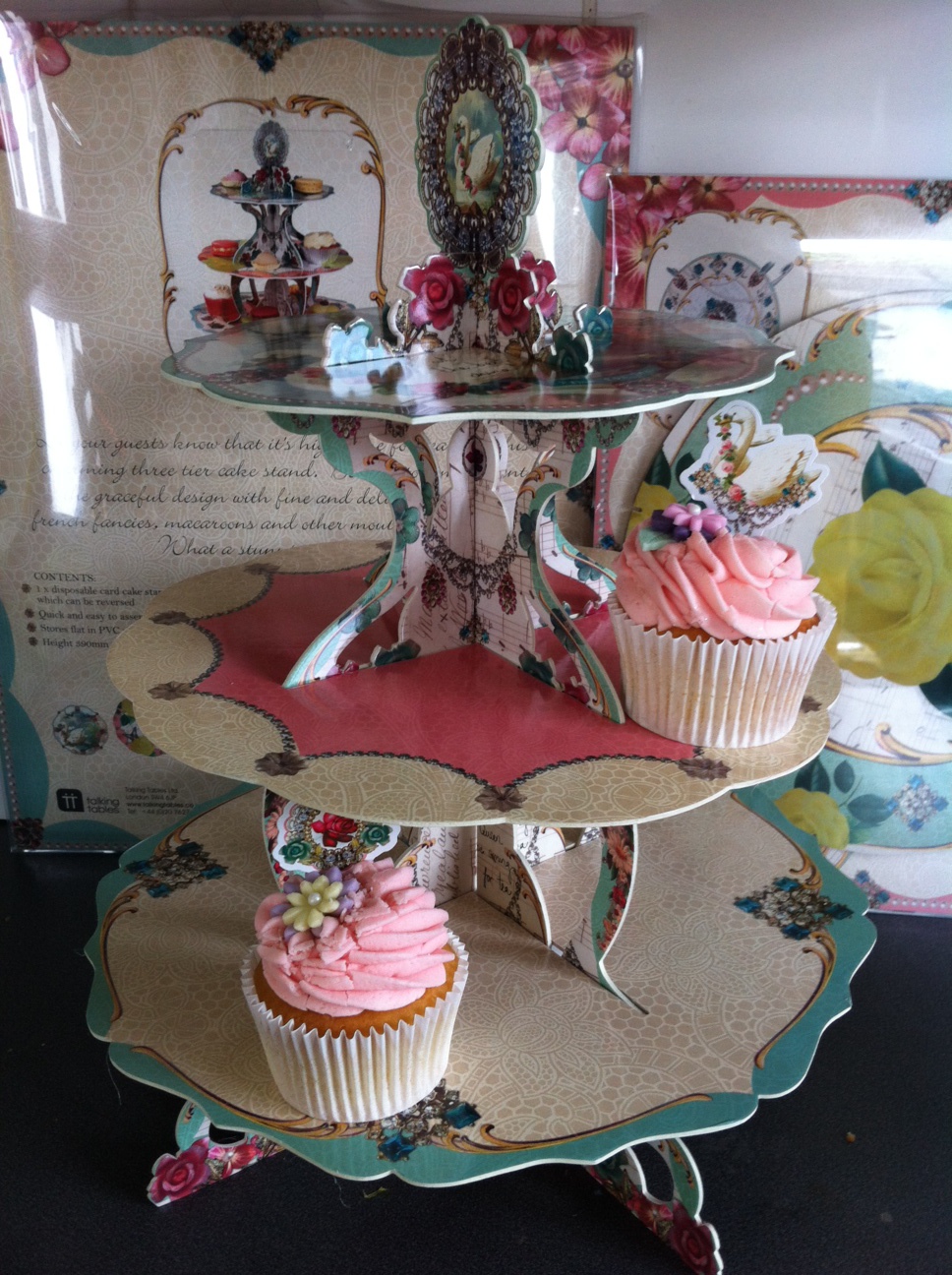 These beauties can be assembled in under 30 seconds, so they are ideal for showcasing your wares at markets & fairs. Your stall will definitely stand out in the crowd.
Even more appetising is the price, £9.65 for this three tier Pastries & Pearls stand. Although billed as disposable, the card is very high quality, so you could definitely reuse for a number of months if you use gently. There's also a cake stand for your classic Victoria Sponge.
Talking Tables also have matching cupcake cases and toppers, £5.50 for a pack of 20. Would be beautiful for a vintage style wedding.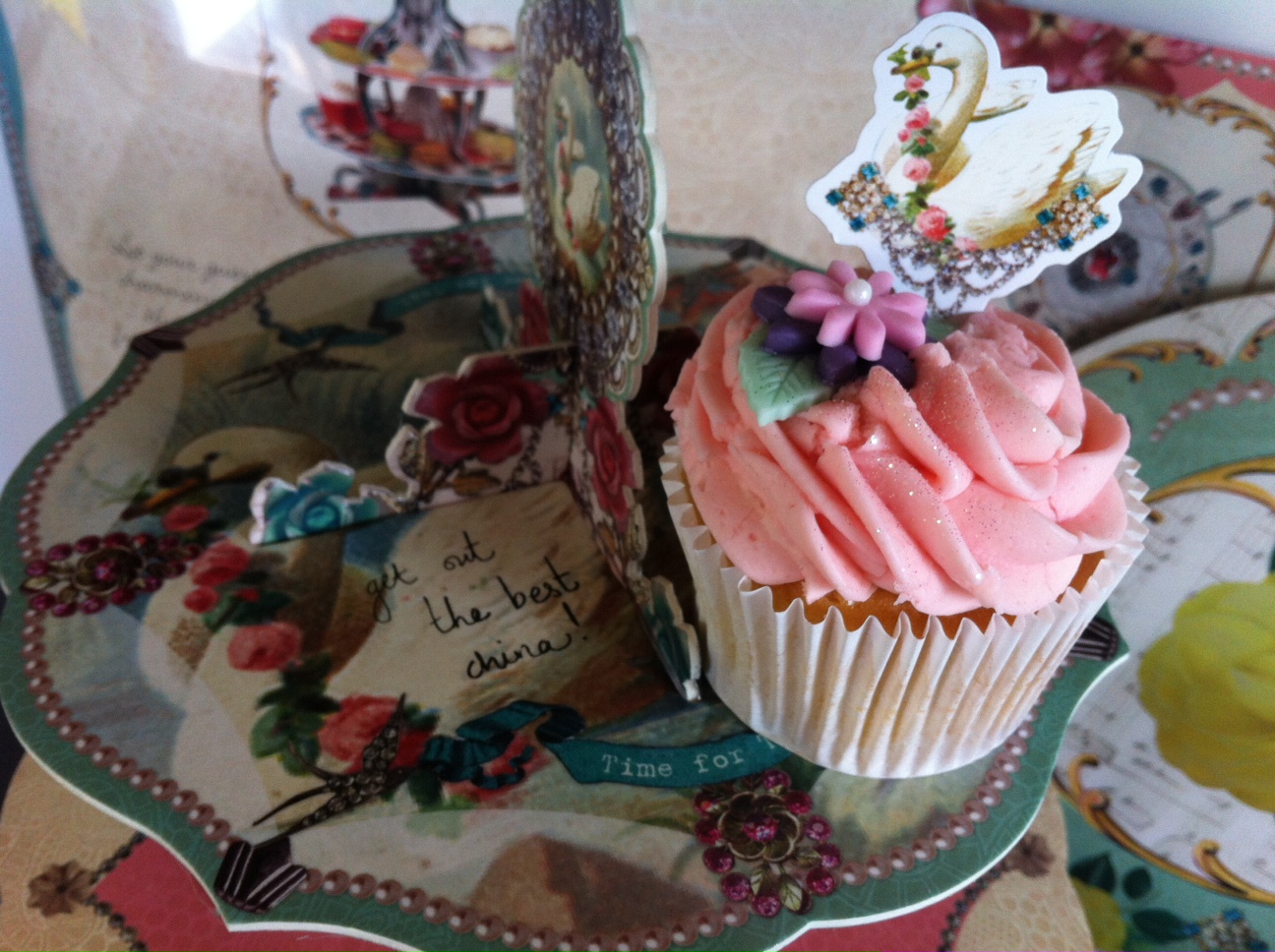 This is the Village Fete themed set. My son has already decided he wants this for his birthday party, which is five months away. There are several party themes on the www.TalkingTables.com site, so if you have an event coming up, why not have a browse?