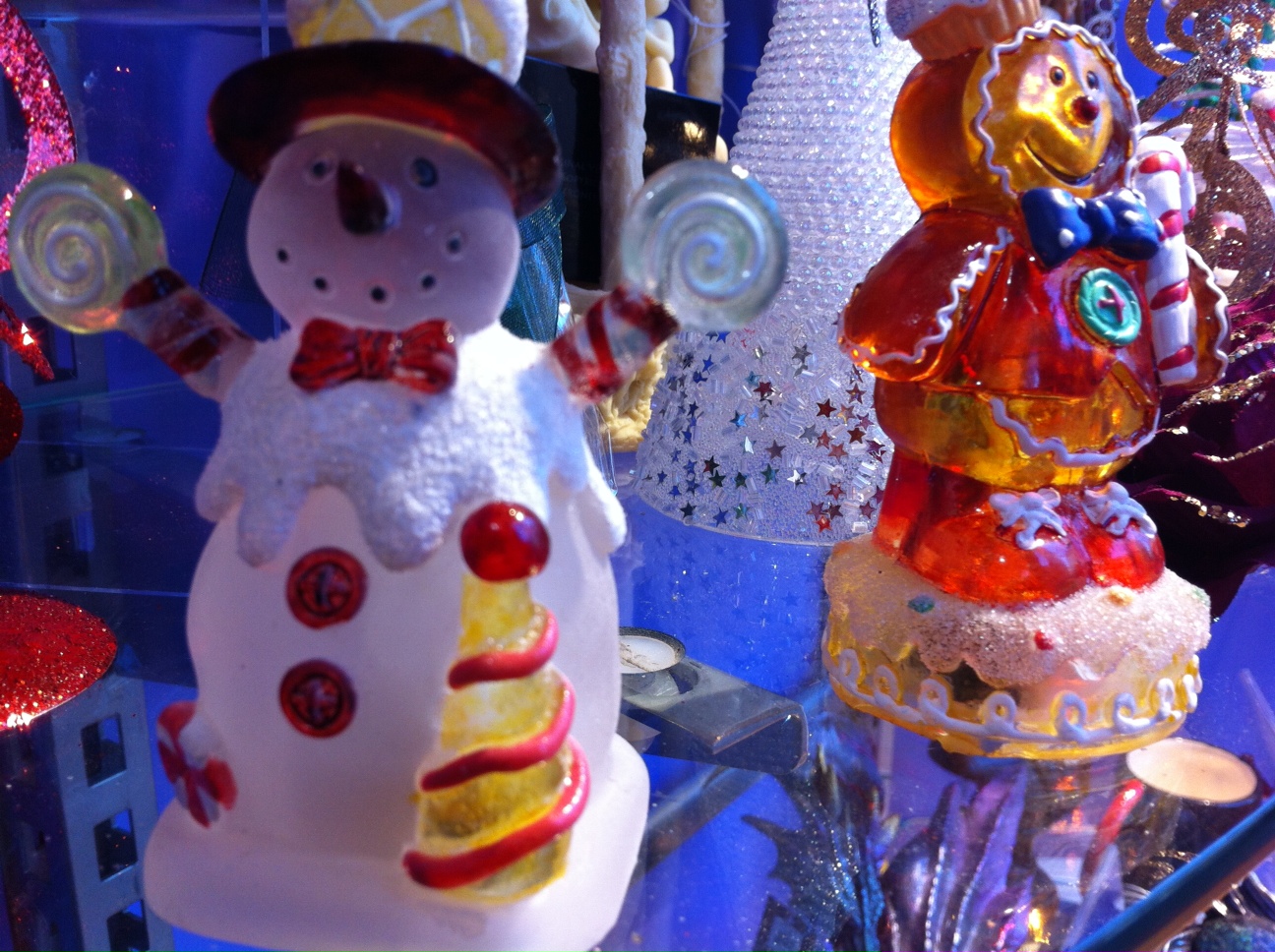 Even I feel slightly dubious about the ideal of gifting something from a charity shop. It's okay spending an hour hoking through my local haunts to find myself something to wear or adorn the already strange looking home I have, but it's not my first choice for gifts to give to others.
NOW Pensions have asked bloggers to think of ways their readers could save money this Christmas, and I thought maybe a trip to your local Hospice Shop could be the answer.
I visited my local stores in Bangor, Northern Ireland & found some lovely bits and pieces. A vintage picnic basket, a classic Paddington Bear and many new items that could be perfect for teacher gifts.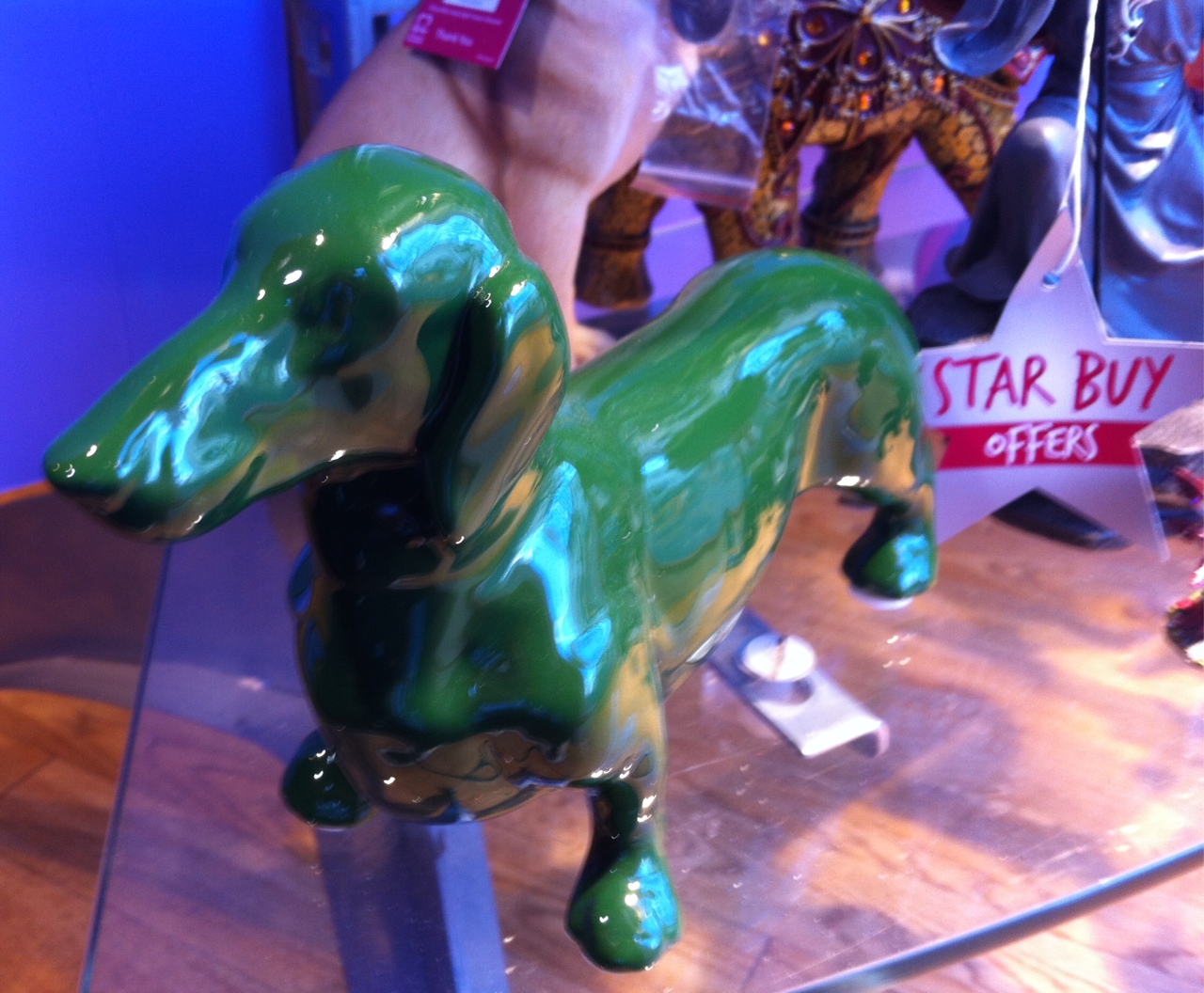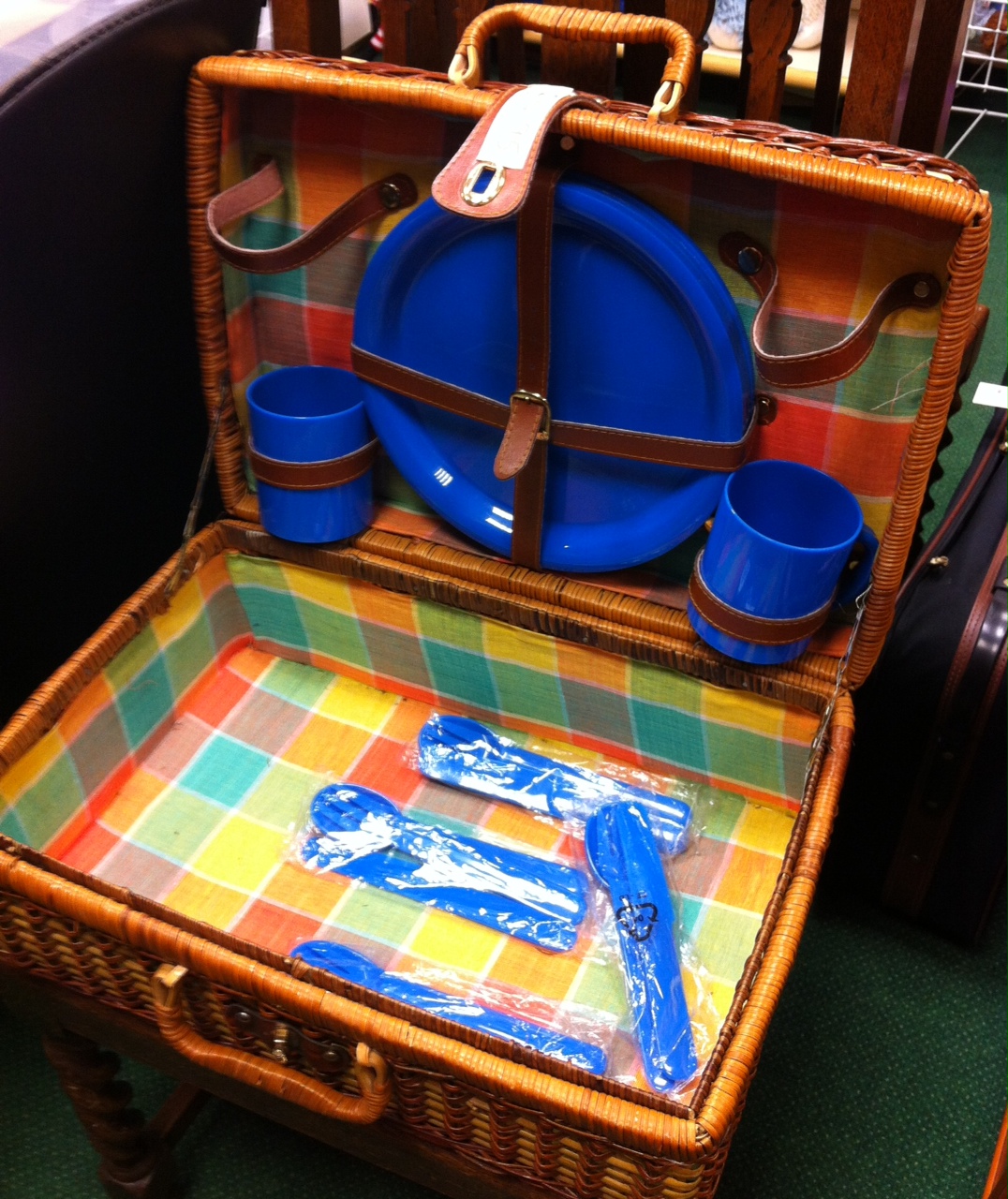 Charity Shops also stock new goods, and you would be surprised by the quality & style of the items they have in their online stores. Not just goats! The prices are very reasonable too.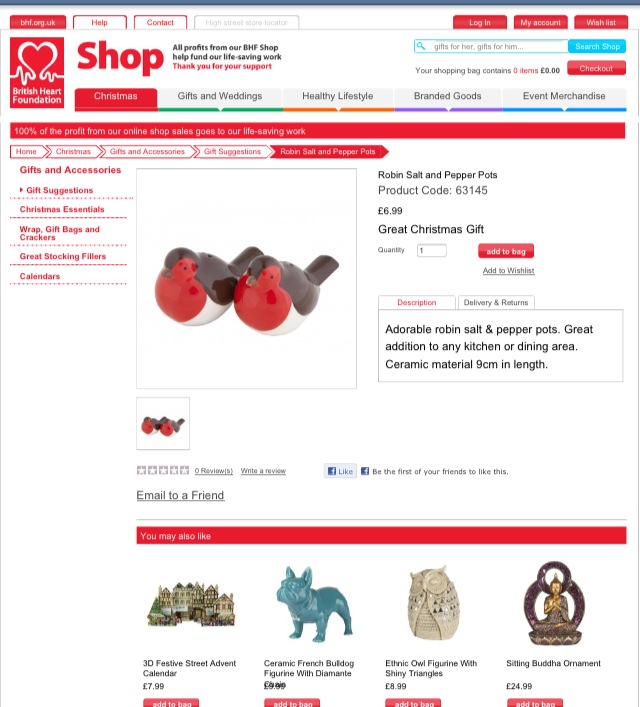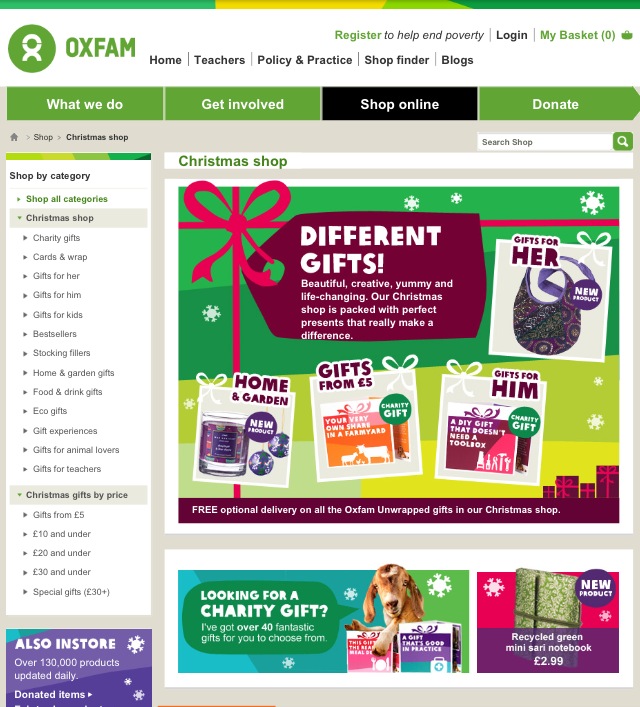 This post is part of a project with pensions provider and auto-enrolment expert NOW: Pensions and Best British Bloggers, encouraging us to think of how to save money now, and for the future.