We all know I'm no beauty blogger. Whilst the immaculate Hayley at London Beauty Queen indulges me with the the odd guest post on her expert beauty site, it's still a fact I struggle with the mascara wand every morning. One of my long term favourite beauty brands is Benefit, and the team invited me along to The Ivory in Belfast to their new product launch.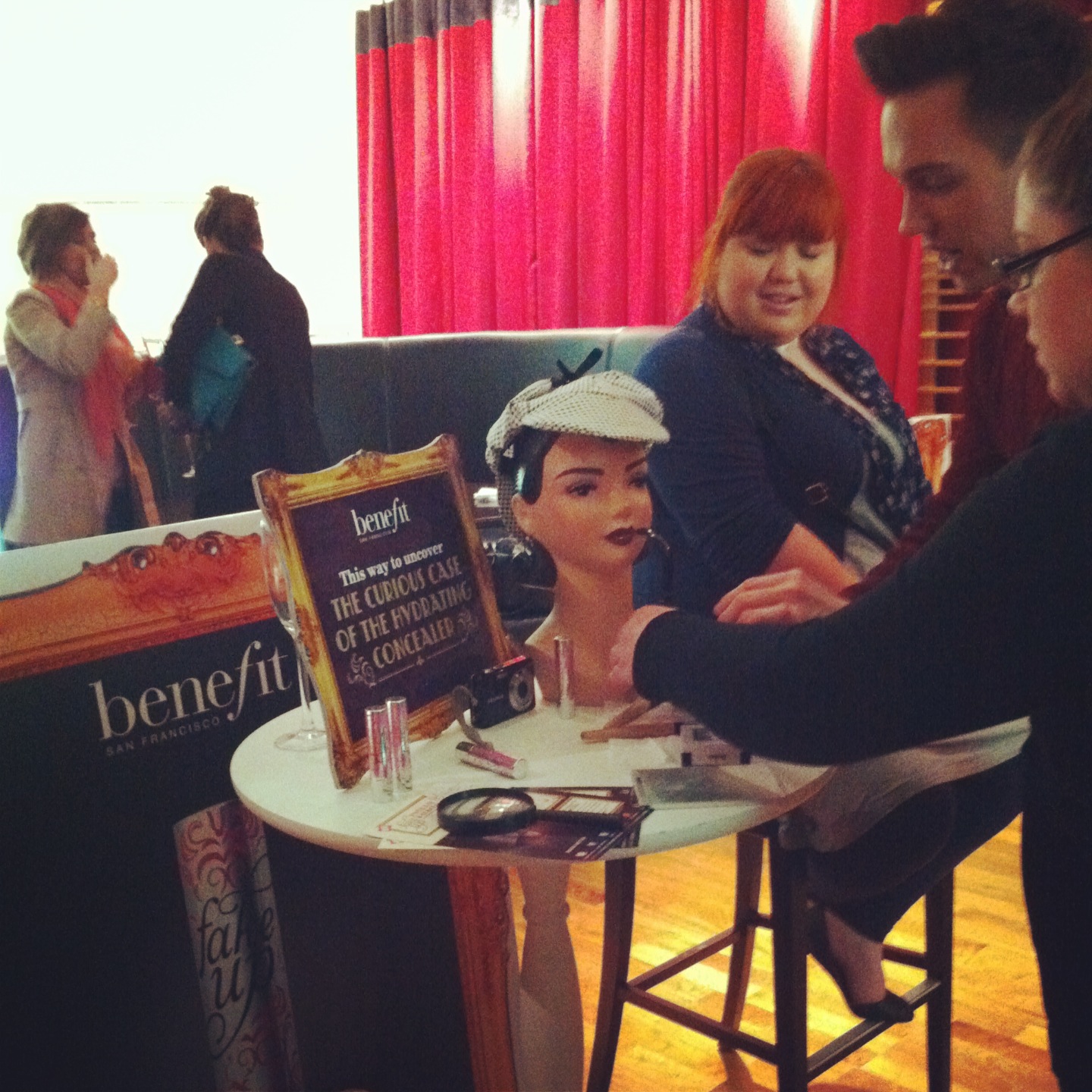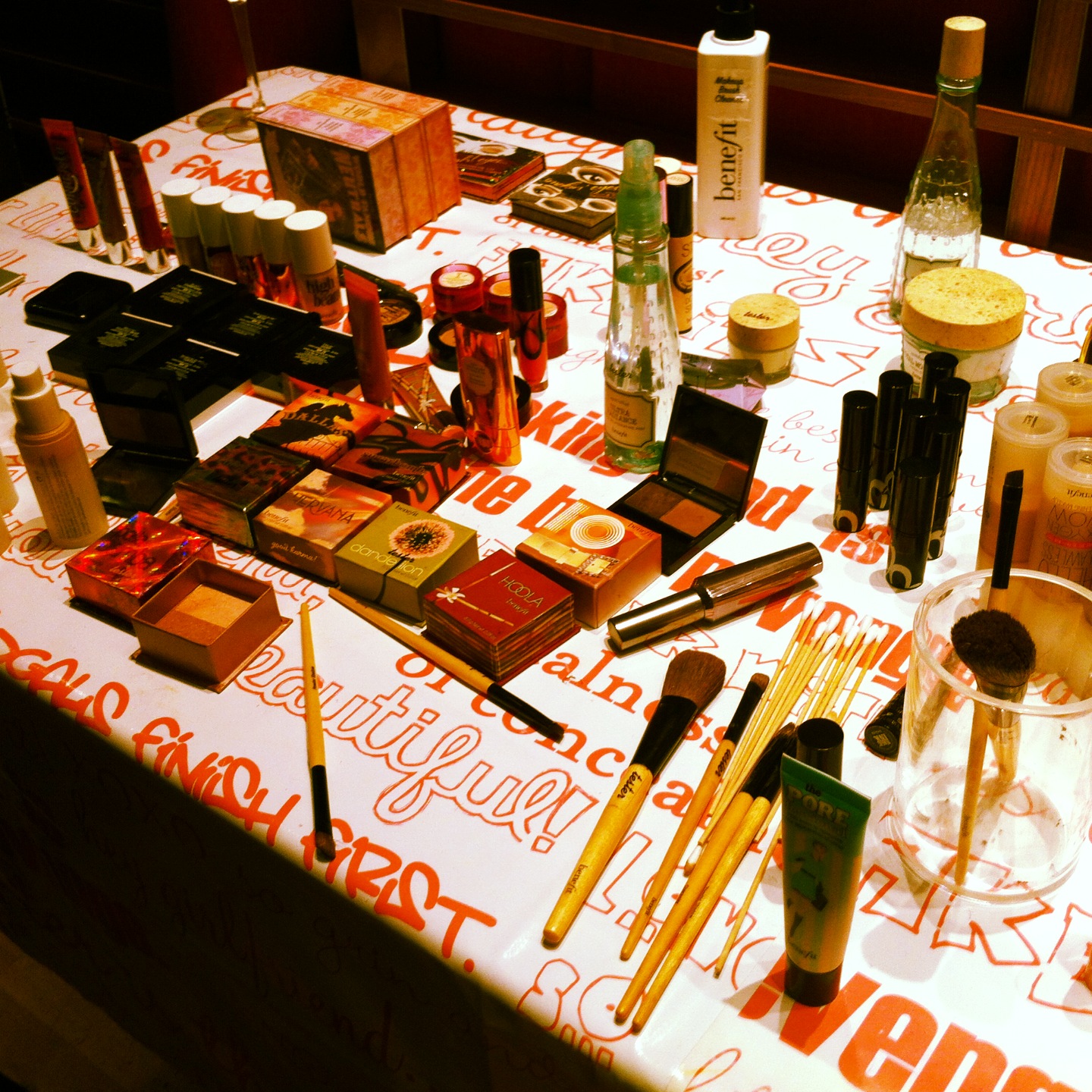 Their latest product, Fake Up, is a hydrating concealer to banish dark circles without caking your existing makeup.
This is a product for people like me. What I mean by that is the make-up-skill challenged, or just plain cack handed, even we can apply Fake Up without getting it wrong. It's like a concealer in a lipstick tube, which you paint on like a crayon stick and simply blend with your fingers to brighten your complexion.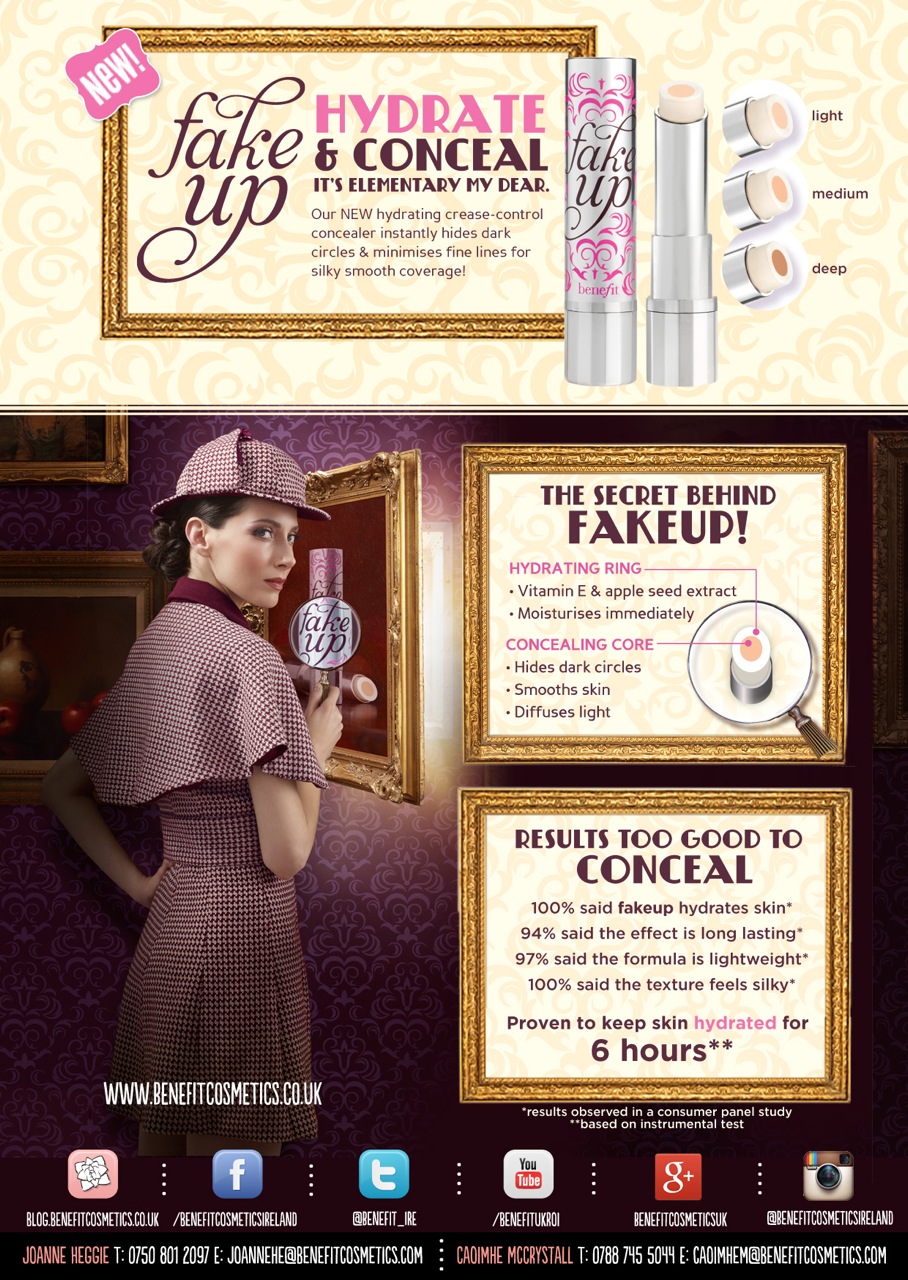 If you fancy trying Fake Up, I have the medium shade stick to give away to a World of Kitsch reader.
Email me at kitschandink@me.com and I will pick a winner using random.org Email addresses will only be used to contact you should you win, and competition closes at 9pm on Sunday 31st March.