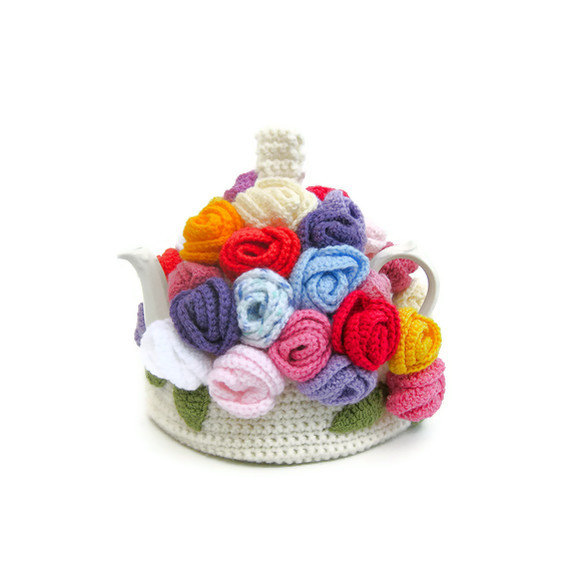 Well last night was supposed to be the last post of Tea Week, but www.Suki-Tea.com contacted me with a glorious 15% off code for all World of Kitsch readers, so I simply had to share.
Enter 'Winner' at the checkout.
Here is the blog post about my tea tasting trip to the Suki Tea warehouse last week.
/worldofkitsch/tea-tasting-at-belfasts-suki-tea