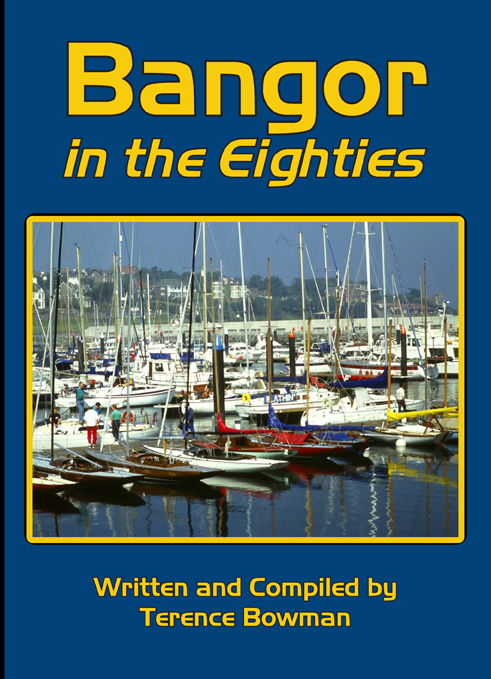 I'm a Bangor girl, we moved here when I was two and I've returned here to bring up my own family. I even have a tattoo of Bangor's little red lighthouse.
I've added the new Bangor in the Eighties book nostalgiafest to my Christmas list. It features photos and newspaper clippings from the decade.
Available here
Alongside Bangor in the Sixties and Bangor in the Seventies.