In January 2012 I was very privileged to be painted by my favourite artist, Dan Lacey. This is one of my prized possessions, 'would save in a fire' type objects.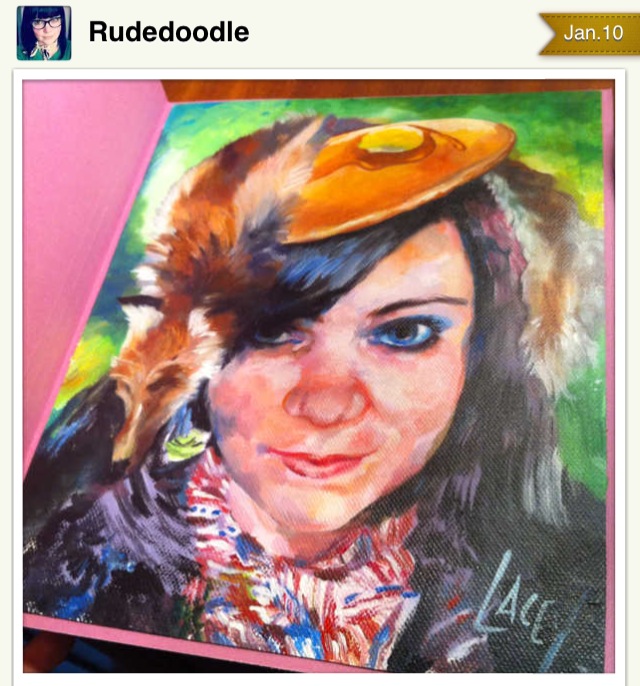 One of my new year resolutions was to learn glass painting. This is as far as that got.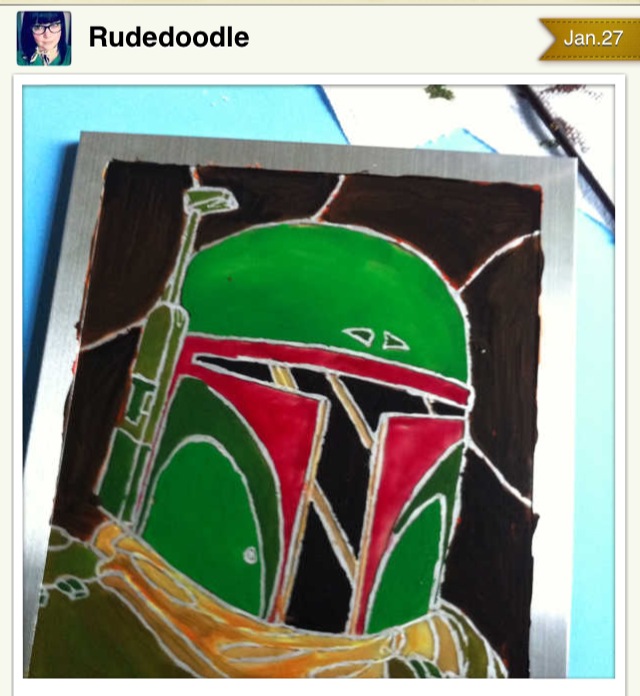 In February I met the Ghostbusters.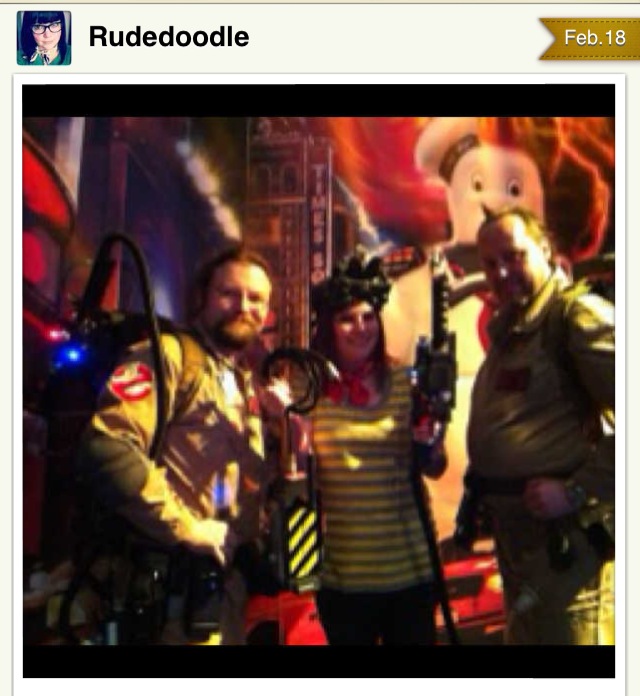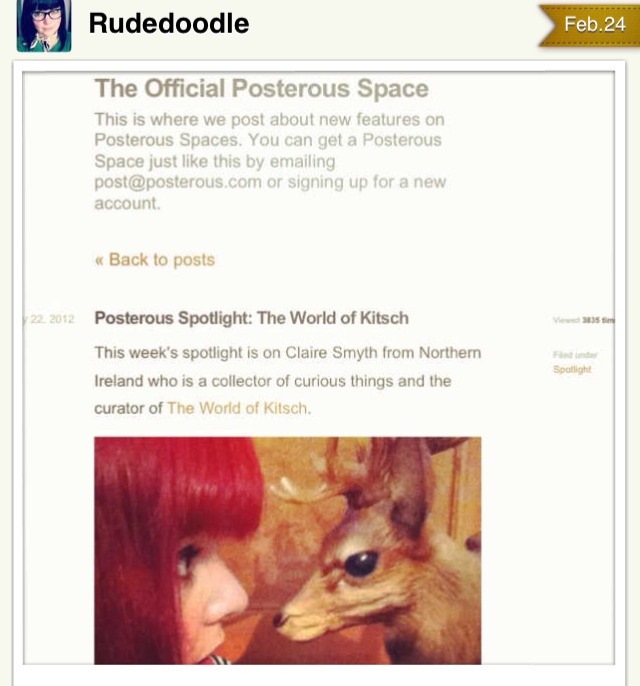 In March I was a finalist in the West Coast Cooler style awards.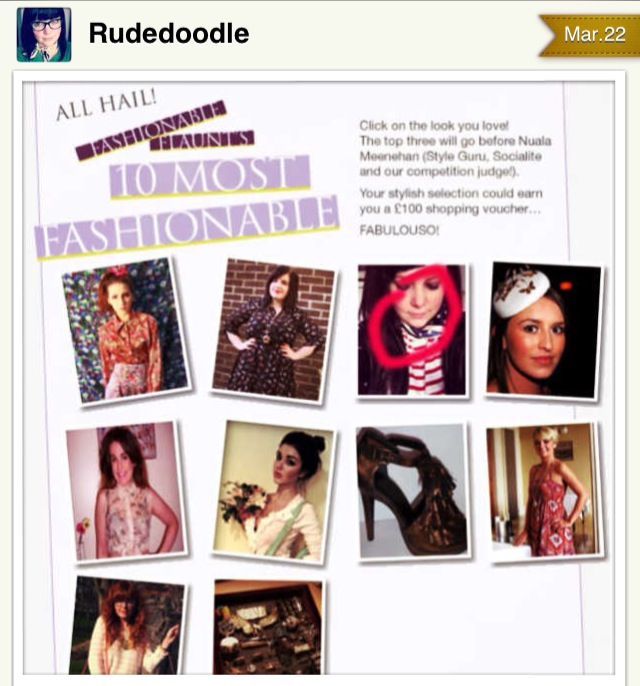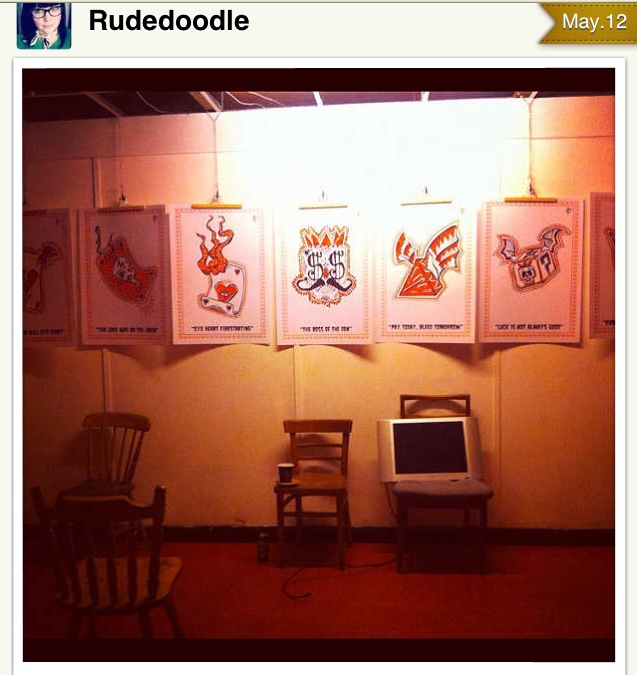 May also brought sweet & candy swaps with Dan Lacey.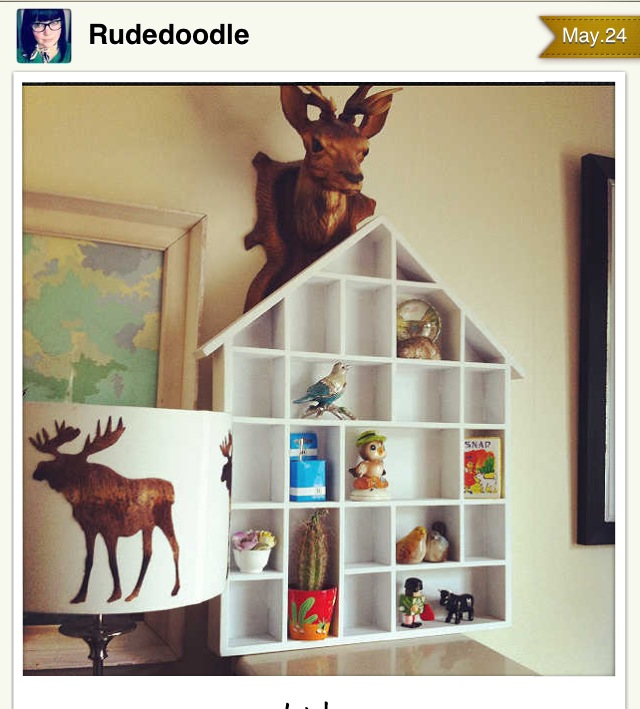 In June I was hooked on the football. I watched 90% of the matches and got myself a vintage Holland scarf on eBay.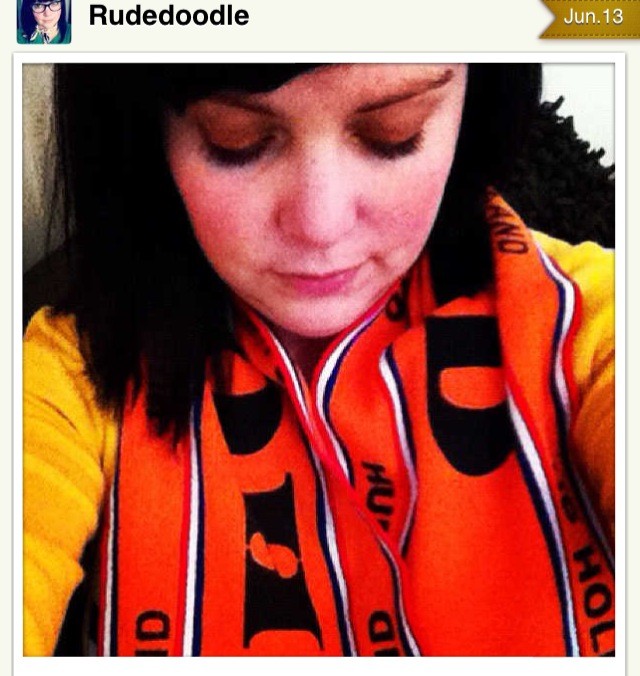 We took a trip to Dublin zoo.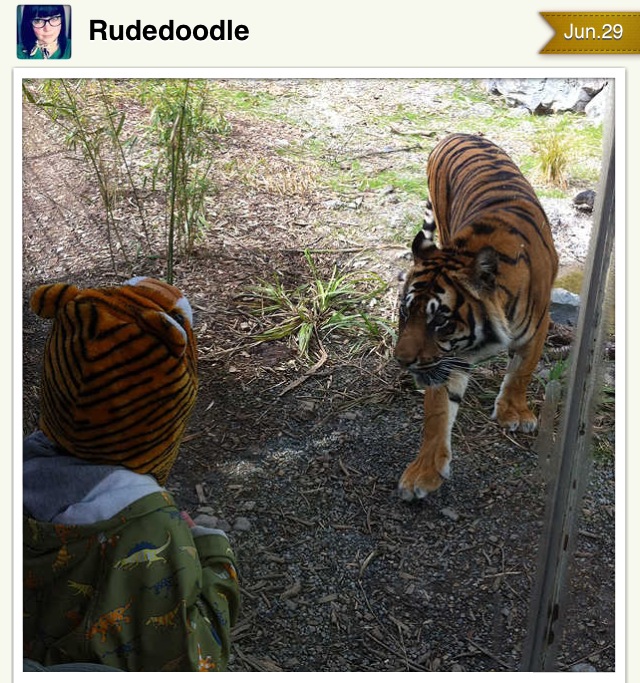 July saw the finalists for the 2012 Cosmopolitan Blog Awards announced. Which meant in the autumn I'd be off to London again.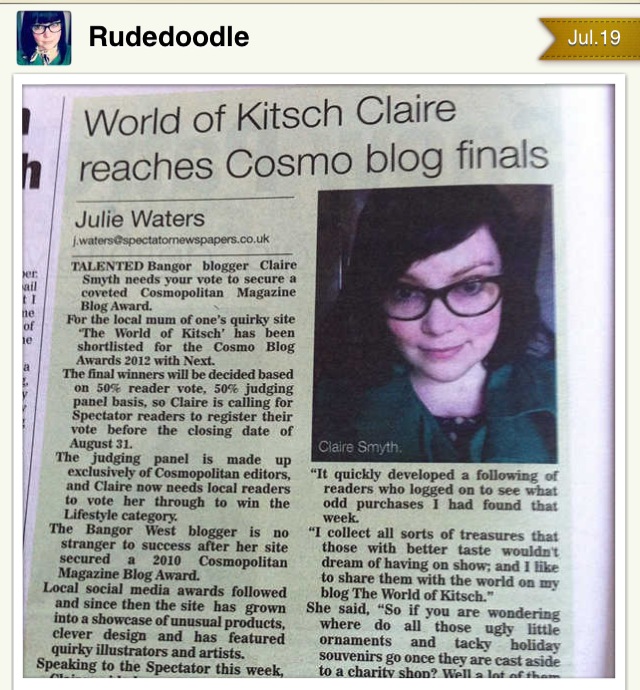 On my birthday in August, my son & I went tea tasting at
www.Suki-Tea.com
Oscar gave me a beautiful little tea pot for my birthday present.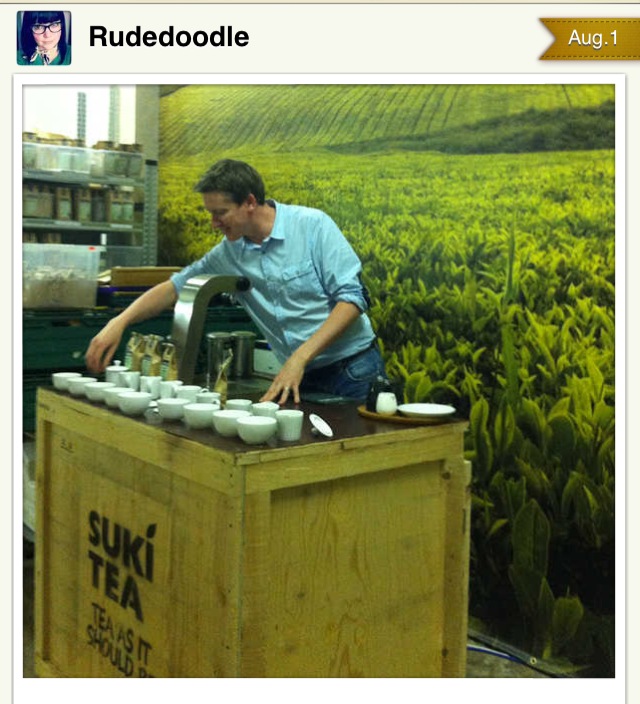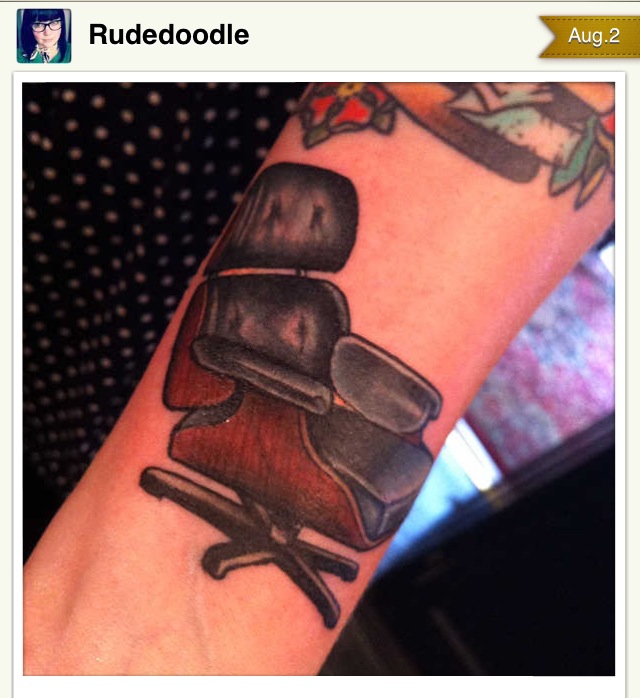 I got a Bill Murray colouring book.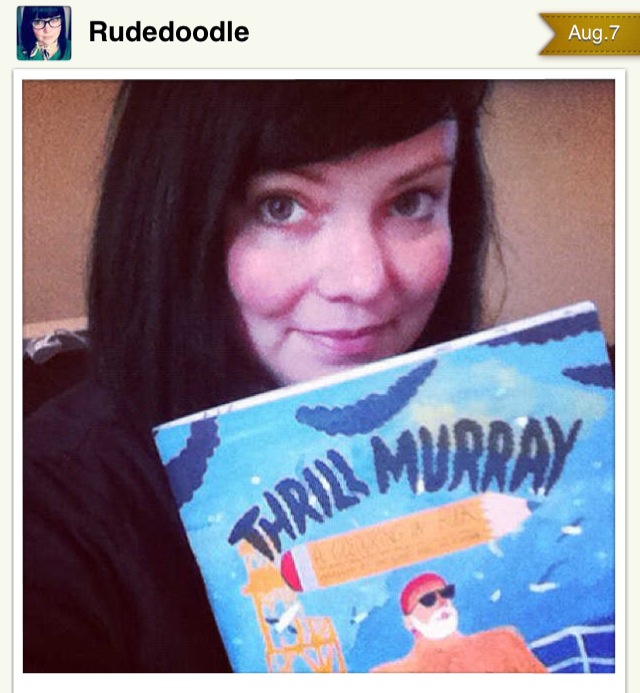 The World of Kitsch turned three, and my friend Leah made a kitsch cake.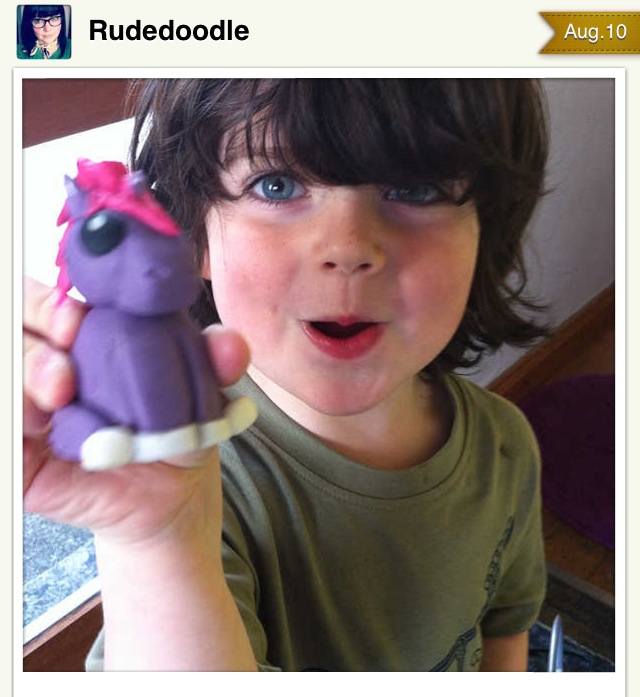 At the end of August I travelled to Ipswich (via London, peeking at the Olympic Stadium) to meet with
www.Next.co.uk
at their huge, new, shiny home store.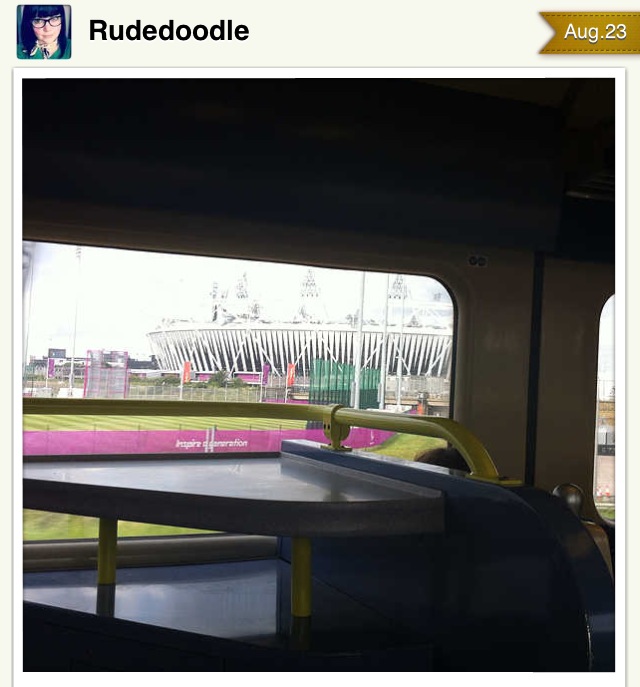 September had me busy customising tables in preparation for
www.Ikea.com
having a decorate-it-yourself month with workshops.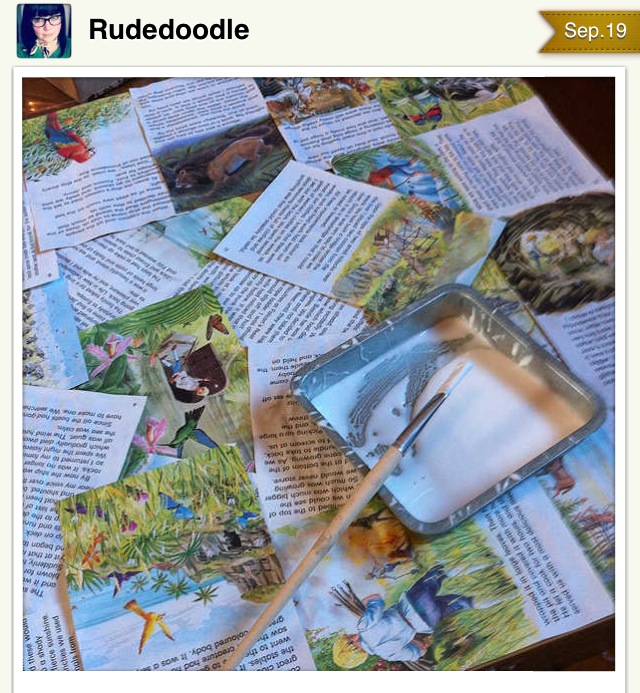 Locally, Junior Magazine launched and I was invited to write a monthly column.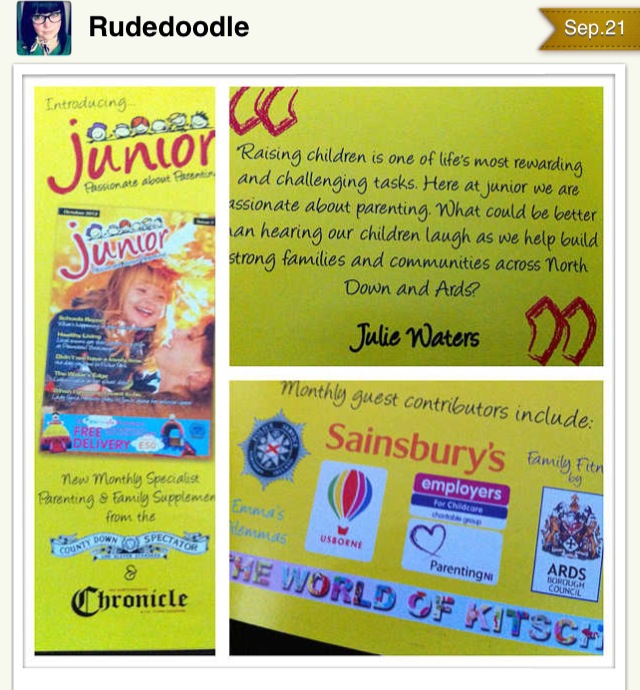 October & I travelled to London to attend the Cosmopolitan Blog Awards 2012. I stayed in the kitschest hotel in London, The Pavilion.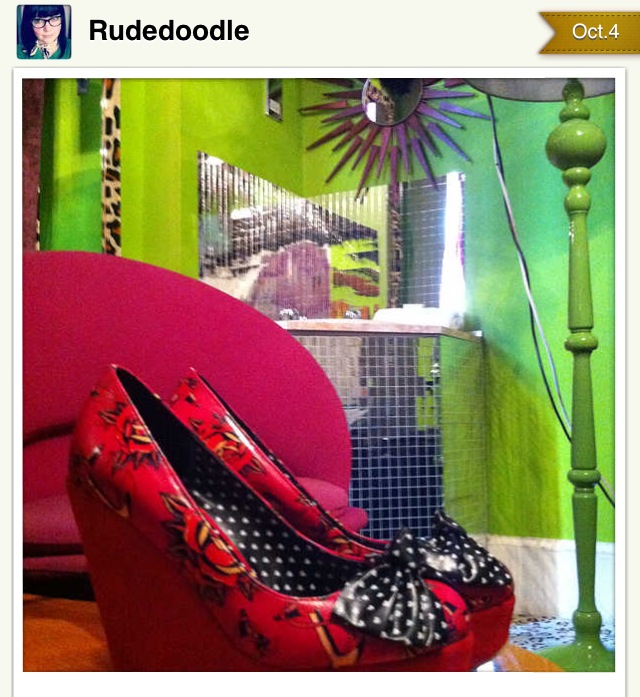 I appeared in the Sunday Life with my dead beasts, thanks to my old pal Edwin McFee.
We met a fox at Ikea's 25 years in UK celebration week. My favourite of the animals.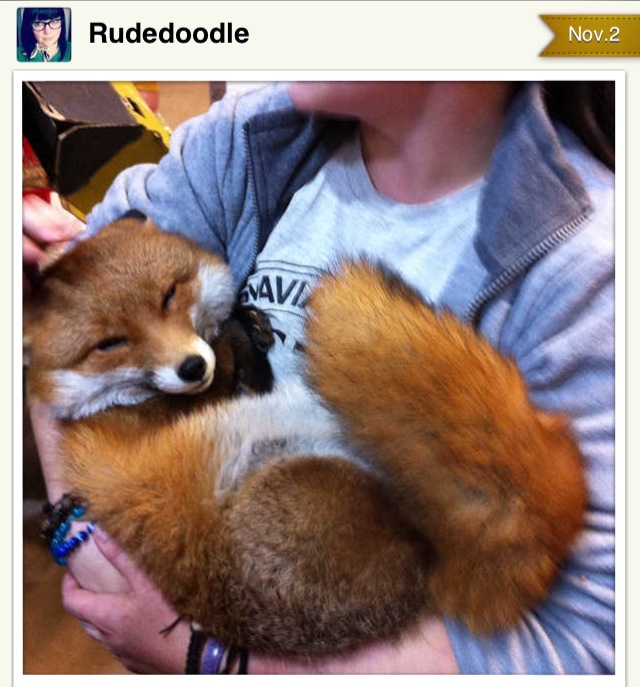 November brought about the Benefit Challenge. My son applied a full face of make-up for me. You can watch the videos here
worldofkitsch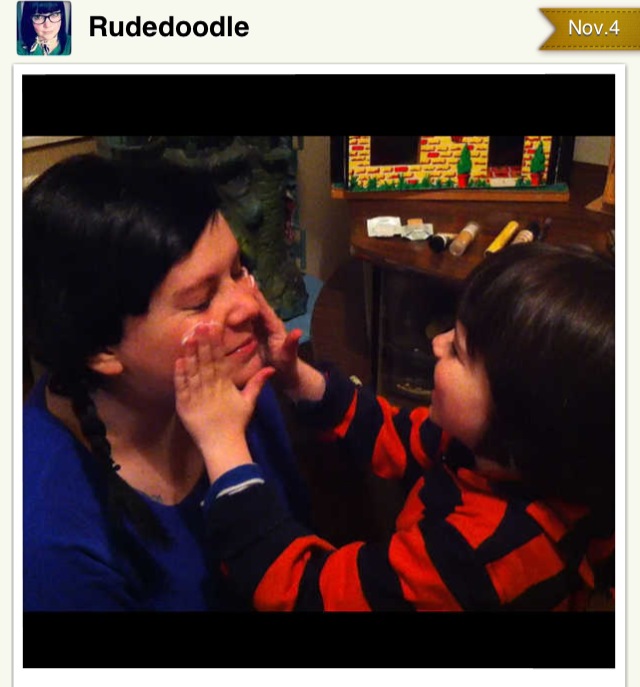 Alice Snape's magazine www.ThingsandInk.com launched in November. I still can't believe I get to be part of this project amongst so many talented women. You all need to subscribe this new year.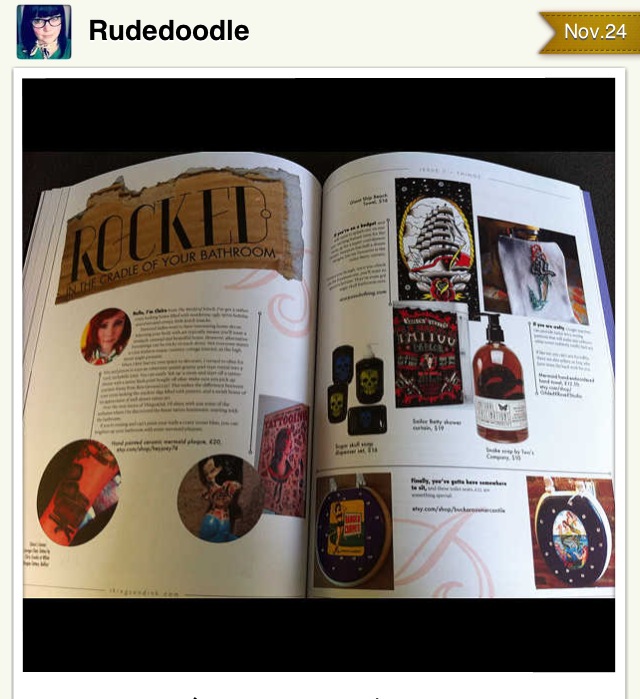 I looked a bit grumpy in this really cool interview in the Belfast Newsletter.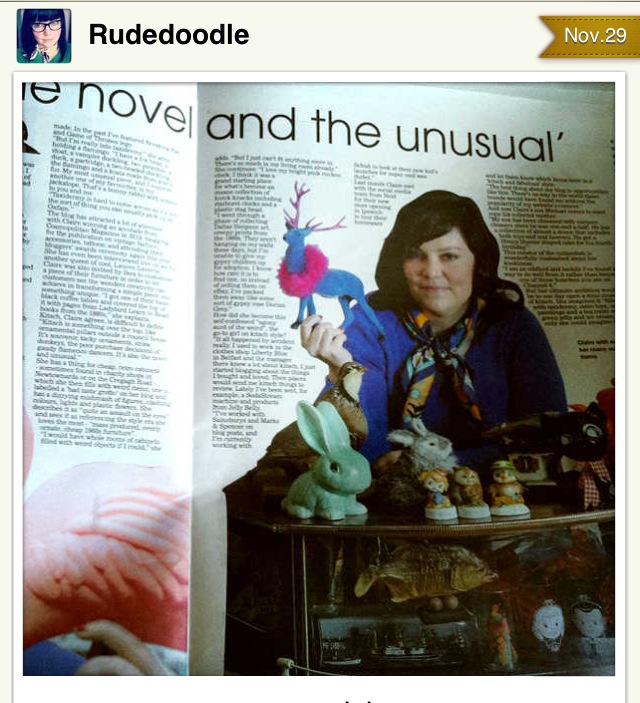 And so December, and another challenge, do lucky charms work? I tested out a box of tricks from
www.Ladbrokes.com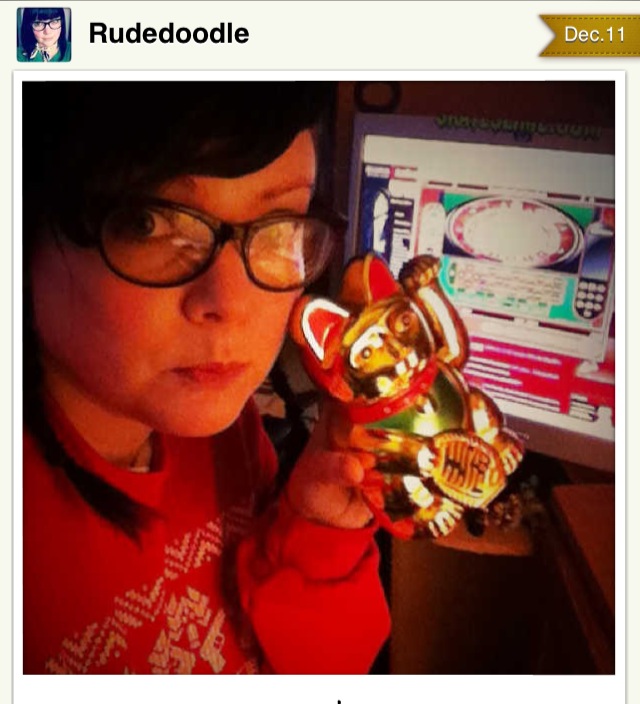 And my year wouldn't be in any way happy without my two favourite people in the whole world, my husband and our son. I love you both, thank you for putting up with me and my weirdness for another year. You too, readers.